Photography: Learning to Look Differently
"The real voyage of discovery consists of not in seeking new landscapes but in having new eyes." ~Marcel Proust
The true mission of any artist is not just to record the world around them but learning to look differently and to share that perspective with their viewers.
I took my first photography class in high school. My first assignment was called "Bird's Eye/Worm's Eye." We were instructed to go out and photograph everyday objects from either a bird's-eye view or a worm's-eye view. It was an eye-opening experience. Prior to that, like most people, I had pretty much only taken photographs from my eye-level.
This was the piece I submitted for grading. The inversion was my instructor's suggestion.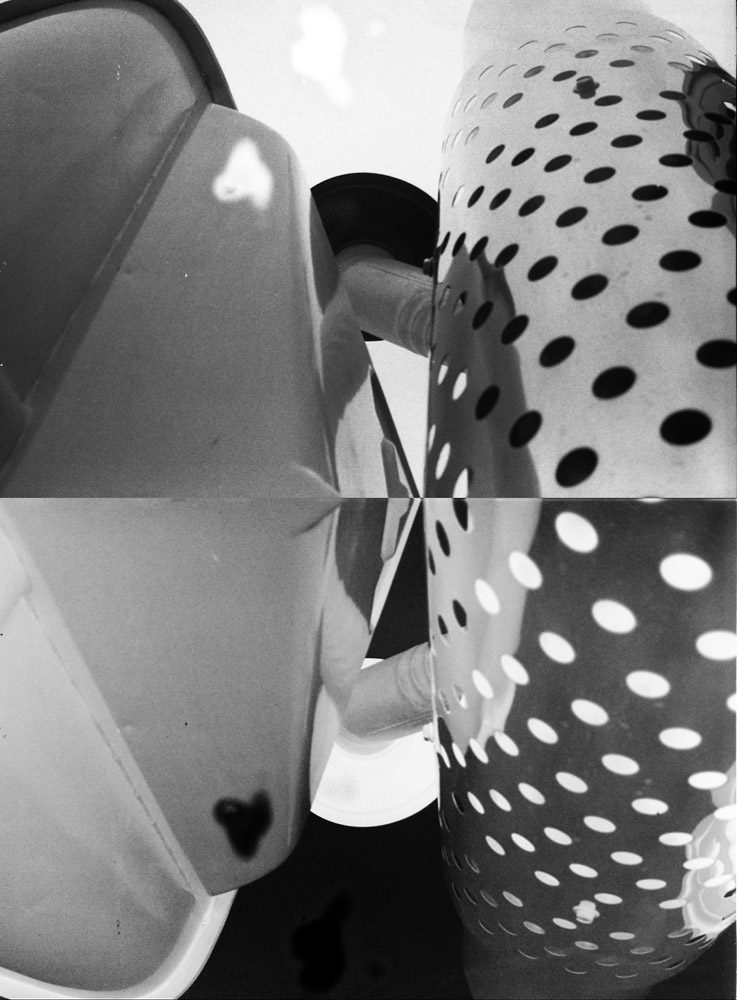 More importantly than the good grade I got on the assignment was the lesson I learned about looking at things from more than one perspective. It is probably no coincidence that I began earnestly studying journalism at the same time. Looking back, I would have to say that learning to look differently is one of the most important lessons I took away from my formal education.
Not only has learning to look differently helped me to be a better photographer and a better writer, but I believe it's helped me to become a better person by trying to see things from other perspectives and others' points of view.
"The question is not what you look at, but what you see." ~Henry David Thoreau
But today, it's about photography. I've taken that first lesson and applied it throughout my career as a photographer. When I go out to photograph I make some of the more expected views, especially when I'm traveling, but I also am always looking for that "different" perspective.
My camera and I look up and look down, sometimes I've climbed to precarious viewpoints that give even my long-suffering husband a few gray hairs, and sometimes I've even lay on the ground, causing my kids to pretend they have no idea who I am. I've even managed to recruit a few followers along the way. You can see the result below (I must confess the capitol police were not particularly amused—but since I don't recall any law against lying on the rotunda floor, we went with it).
But the end result has been a perspective that is uniquely mine, and photographs that don't quite look like anyone else's.
Looking differently isn't just about high and low. Sometimes it's about looking from many angles to find the one that tells the story best. It's about choosing a view that compels you—and your viewers—to stop and look, to think about looking differently themselves. It could be a selective focus that highlights something unusual and draws the viewers to think about a scene in a way they hadn't before.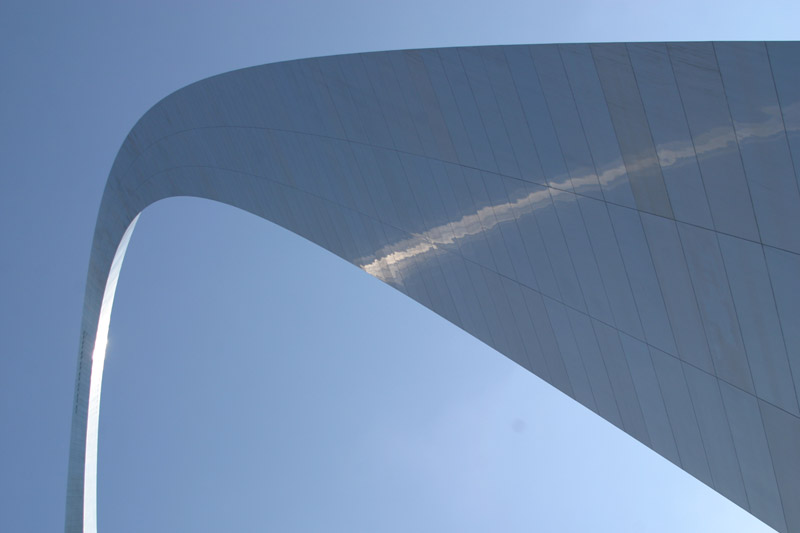 If you'd like to see more of my adventures in learning to look differently—because I am still learning and always will be—check out either my Facebook album here or my Google+ album here.
How about you? How are you learning to look differently in your life?
I'd like to challenge you to get out with your camera this weekend and spend a little time learning to look differently. And I'd love to see what you come up with. Feel free to share a link to the results of your "learning to look differently" in the comment section below, on my Facebook page or on Google+ (just remember, I only do family friendly).