Publisher's Summary Based on a true story, this gripping WWII novel captures the resilience, hope, and courage of a Dutch…
Publisher's Summary This beautiful, cloth-covered hardcover collector's anthology compiles all the penny dreadful short stories from Sarah M. Eden's five-book…
Publisher's Summary London, 1866 Móirín Donnelly has spent the last five years working in the shadows for the Dread Penny…
---
Get Your Free Tips for a More Organized Life!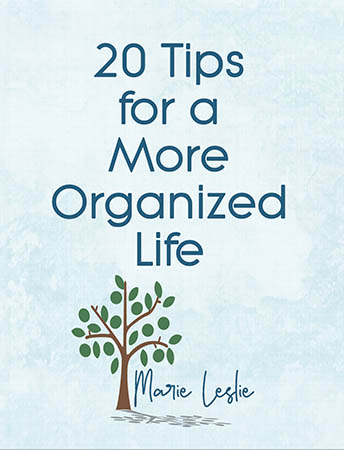 Gonzo Capitalism Publisher's Summary The traditional ways of earning a living are outdated, if not outright rigged. That's why a growing number of enterprising individuals are instead turning to the…
Meet the Leslies
Do you love finding tips, tricks, shortcuts and projects that will spark your creativity and improve your home and your life?
We do, so this website is all about finding and sharing ideas to help you—and us—make the most of our time and our lives. We're all about real life, real success, and real projects.
---