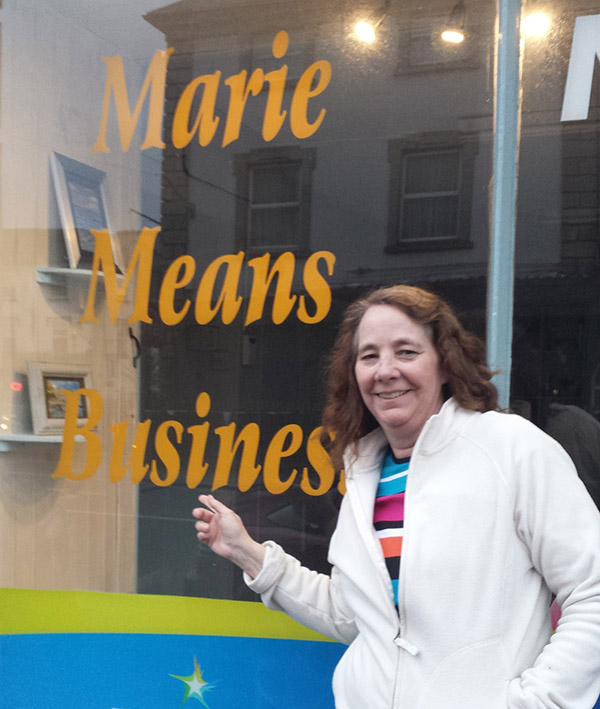 Are you looking for a dynamic, engaging, and informative speaker for your next meeting, event or training?
We offer several presentations and interactive workshops, which can be customized specifically for your organization or event.
Presentations generally run from 30-60 minutes. Workshops run from two hours to ½ day.
For more information or to book Marie for your event, click the button below, or give us a call at 720-281-9410.
Using Images to Build Your Business
Goal Setting for Success
Communicating for Better Professional Relationships
What Message is Your Business Sending?
Is a Home-Based Business for Me?
Take Control of Your Time (for business or personal)
Wise Social Media Use (for Business or Personal)
Be Awesomely Organized (for business or personal)