If April Showers Bring May Flowers, What Do May Flowers Bring?
What do May flowers bring? Happy photographers, of course (and you thought I was going to say Pilgrims!).
Now that we are fully into spring, there are beautiful blooms everywhere I look in Colorado. With a warm and sunny forecast, it was time for me to get out and photograph those may flowers while they're here.
I rearranged my schedule last week so I could spend some time in my yard photographing the neighbor's lilacs that grow over my back fence, my beautiful apple blossoms that weren't snow covered for the first time in three years, and the tulips I finally got planted last fall.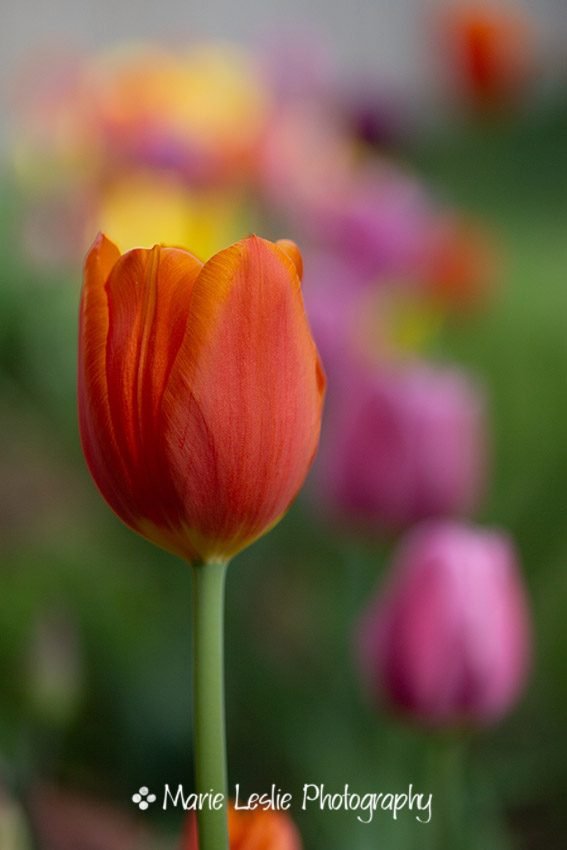 The next day was bright and sunny so it was off to the Denver Botanic Garden. I love this place. They always have something beautiful blooming, and the paths and gardens are a delight to all the senses.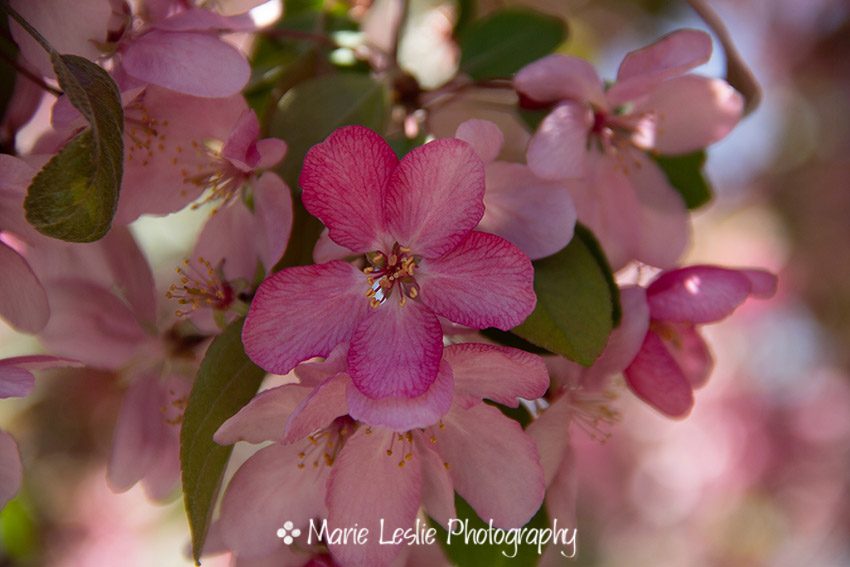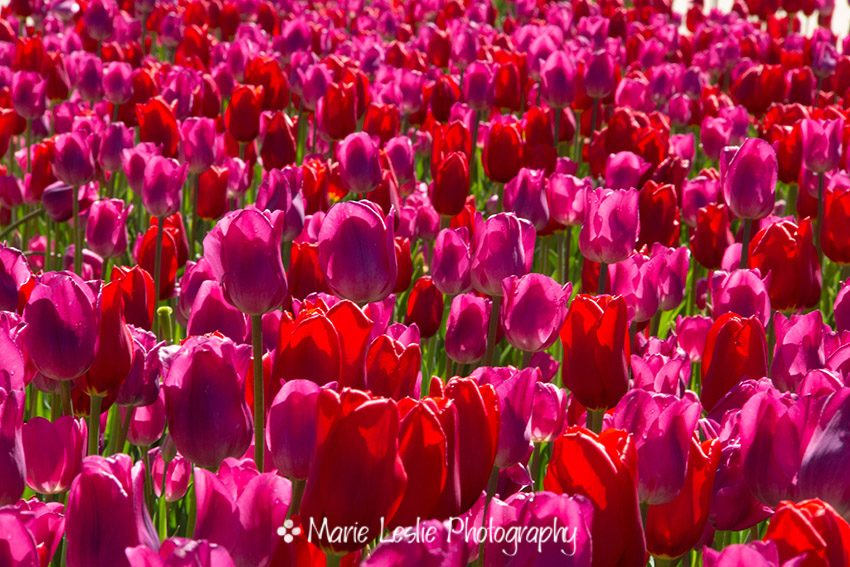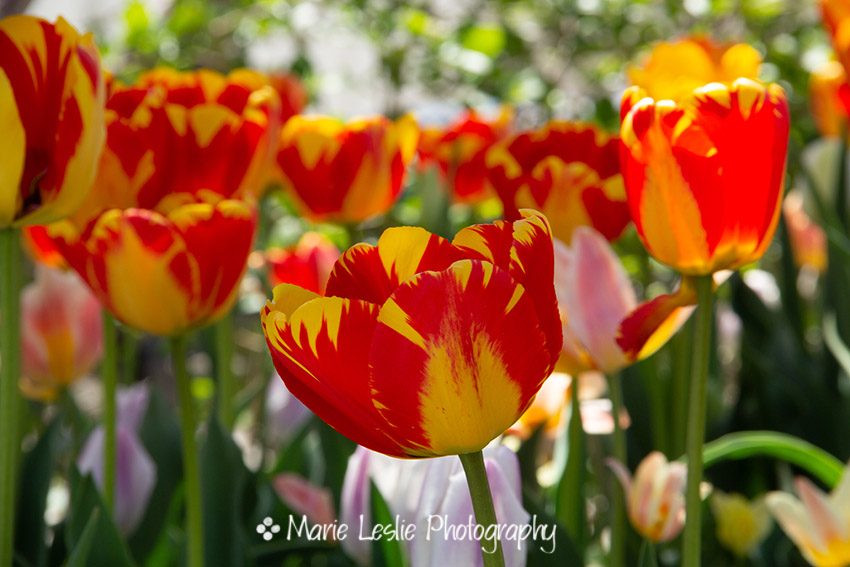 After I photographed just about everything in bloom at the Denver Botanic Garden, I had time left before a client meeting, so I headed to the Denver Temple of The Church of Jesus Christ of Latter-day Saints. A church building might seem an unusual choice for flower photography, but their temples always have beautiful gardens. The gardeners take special care to keep the grounds in tip-top shape so they're a lovely and peaceful place to be. The grounds are also always open to the public; they ask only that you behave respectfully while you are there. I attended the temple earlier in the week, and noticed the spring flowers, so I added it to my must-return-with-a-camera list.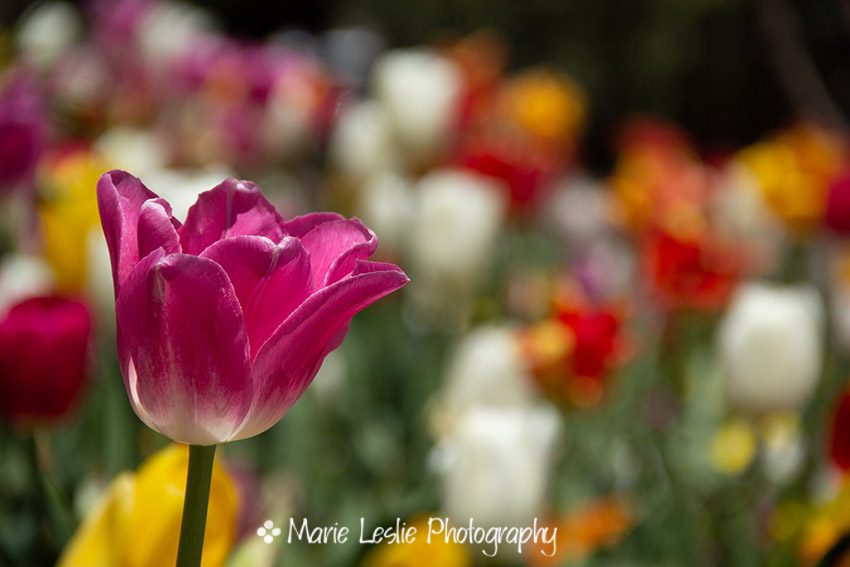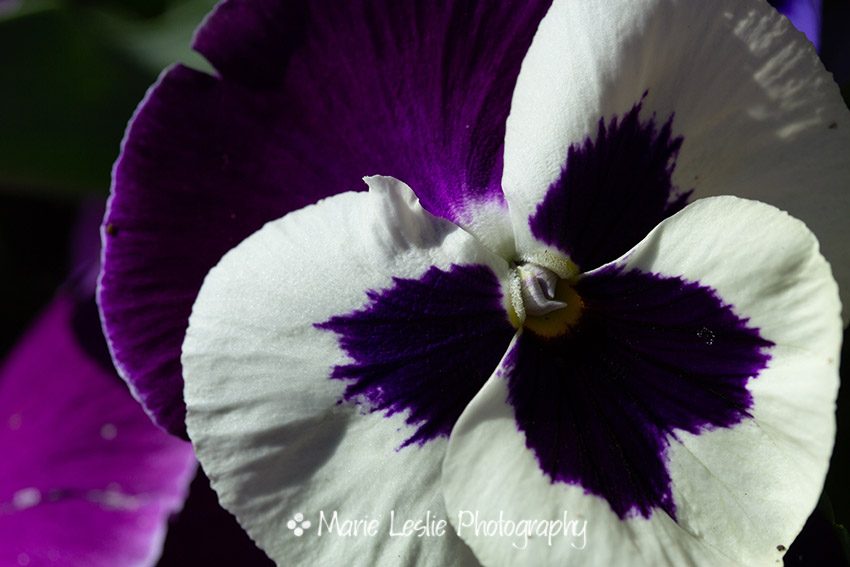 Tulips are definitely my favorite spring flowers, and I tend to be an over shooter (in my defense, they're only in bloom for a few weeks). But I am equally fulfilled by photographing all the other colorful May flowers, as well as the flowering trees. I only wish Jacaranda trees would grow in Denver. I do miss the vibrant purple streets of my San Diego childhood.
You will find many of these images on sale in my online art gallery. To learn more about purchasing options for any of this post's May Flowers, just click on the image.
What are your favorite spring flowers?