Nature loves patterns. I love looking for patterns in nature.  As a photographer, we're a match made in heaven.
While I love expansive views, incredible vistas and mountaintops where I can see clear to forever, I also love to stop, ponder on a scene and look for the little details that make up those stunning vistas.
We often get caught up in the big picture, and we're so busy looking at it that we miss all the wonderful little details, both in nature and in life.  I surely could wax eloquent on that subject for many paragraphs, but today I'll substitute photographs for those thousands of words and challenge you to practice the art of seeing.
Here are a few of my favorite patterns.  Some are close-ups, like this leaf. . .
. . . and others are simply a matter of looking more closely at our surroundings.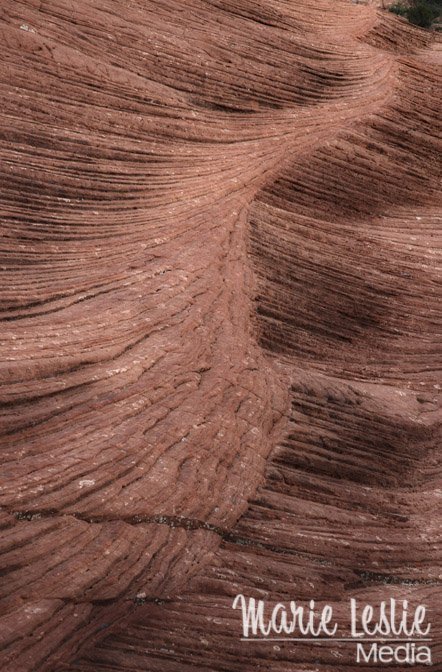 By all means, take the picture that shows off the panorama. And then look down at your feet and photograph the cool, interlocking pattern of tree roots on the forest floor.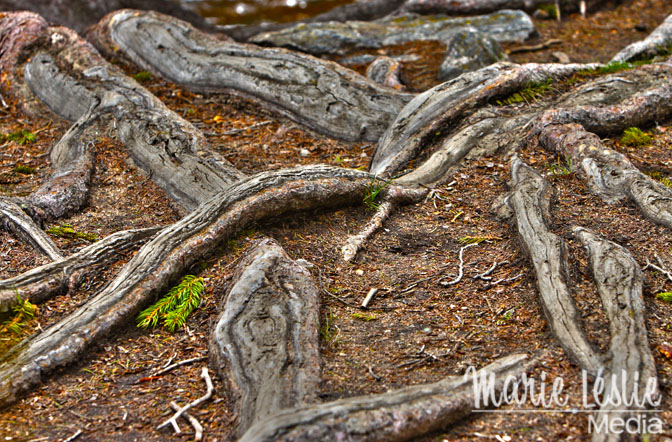 Add some interest to your next storytelling album, find a pattern that you can use as an overlay in an art piece, or create a photograph of an intricate pattern that makes a beautiful work of art all on its own.
Here are a few of my favorite pattern and detail photographs from my files.  Some of them ought to be obvious.  Without looking at the titles, can you figure out what the rest of them are?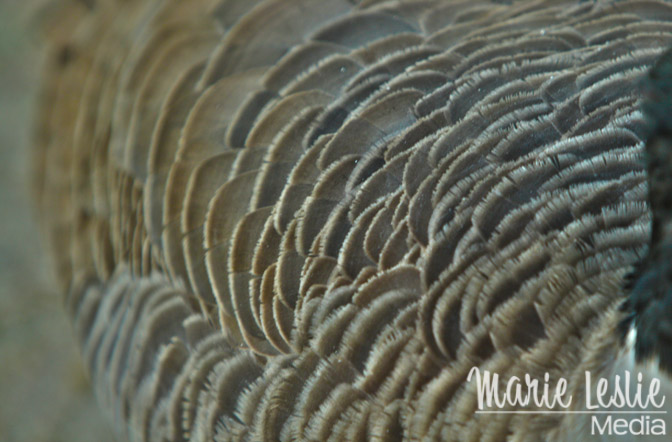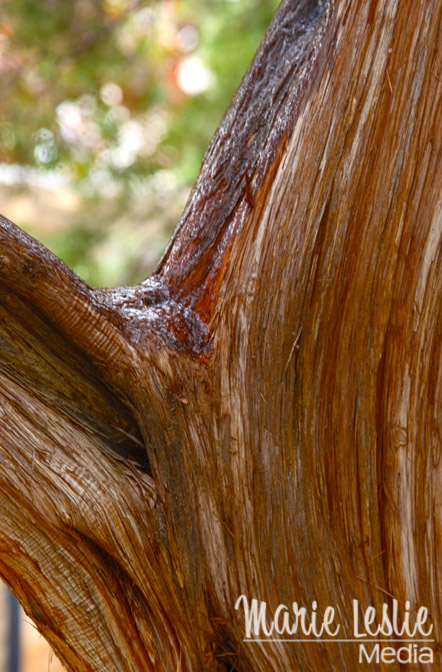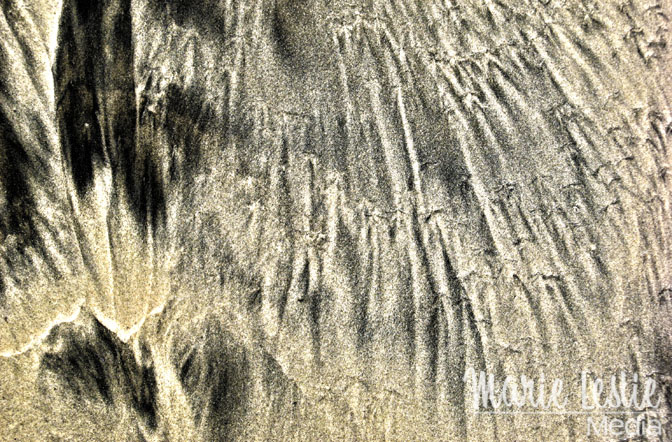 As for the technical information, they were all taken at different times with different exposures and apertures.  It's not something I usually record because I don't believe the technical data is all that important to the art of a piece. I know I have it all on the computer because I shoot digital and it does record the information automatically, so if you really need to know, I'll be happy to look it up for you. Except for a little boost in Photoshop, these images are straight out of the camera.  They've just had the contrast increased and the color boosted a bit to really help them pop.
These images and today's lesson are about learning to see.  I believe that learning to see, to really see the beauty and the art inherent in nature and in life can be learned and it comes as much from your heart as it does from your head.
So, what do you think?  Do you know what they are?  Share your thoughts and questions below and I'll be happy to give you more information about any you'd like to know more about.
In the meantime, take your camera out and see what incredible and amazing patterns nature has waiting for you.