Under the Java Moon: A Compelling Story of WWII
Publisher's Summary
Based on a true story, this gripping WWII novel captures the resilience, hope, and courage of a Dutch family who is separated during the war when the Japanese occupy the Dutch East Indies.

Java Island, 1941

Six-year-old Rita Vischer cowers in her family's dug-out bomb shelter, listening to the sirens and waiting for a bomb to fall. Her charmed life on Java—living with other Dutch families—had always been peaceful, but when Holland declares war on Japan and the Japanese army invades Indonesia, Rita's family is forced to relocate to a POW camp, and Rita must help care for her little brother, Georgie.

Mary Vischer is three months pregnant when she enters the Tjident women's camp with thousands of other women and children. Her husband, George, is somewhere on the Java Sea with the Dutch Navy, so she must care alone for her young children, Rita and Georgie, and her frail mother. The brutal conditions of the overcrowded camp make starvation, malaria, and dysentery a grim reality. Mary must do everything she can to keep her family alive.

George Vischer survives the bombing of his minesweeper but feels little hope floating on a small dinghy in the Java Sea. Reaching the northern tip of the Thousand Island would be a miracle. Focusing on the love of his life, Mary, and his two children, he battles against the sea and merciless sun. He'll do whatever it takes to close the divide between him and his family, even if it means risking being captured by the Japanese.

Under the Java Moon highlights a little-known part of WWII history and the impact of war on Indonesia, its people, and the more than 100,000 Dutch men, women, and children who were funneled into prison camps and faced with the ultimate fight for survival.
Under the Java Moon Review
Right up front, this book is not light reading. It is, however, worthwhile. The story of the Dutch East Indies during WWII is not well-known by most readers. I have read many stories of how different cultures and populations endured the war, but I cannot remember learning about Indonesia or The Dutch East Indies.
Told out of the memories of Marie "Rita" Vischer, it is an entirely different perspective than the usual history. To see and experience these events primarily through the eyes of a child makes it an even more heart-rending tale.
I love reading Heather B. Moore's novelized biographies (I don't know if that's a real genre but that's how I think of them). I have learned so much about historical events and situations that might otherwise have been largely lost to time.
I recommend Under the Java Moon for teen and up readers. And I could envision this as a class read and discussion for students of history.
This post contains affiliate links, which means I may earn some money if you click on one and make a purchase. It will not cost you any extra, and I will be grateful for your support. Read the full disclosure here.
Buy the Book
About the Author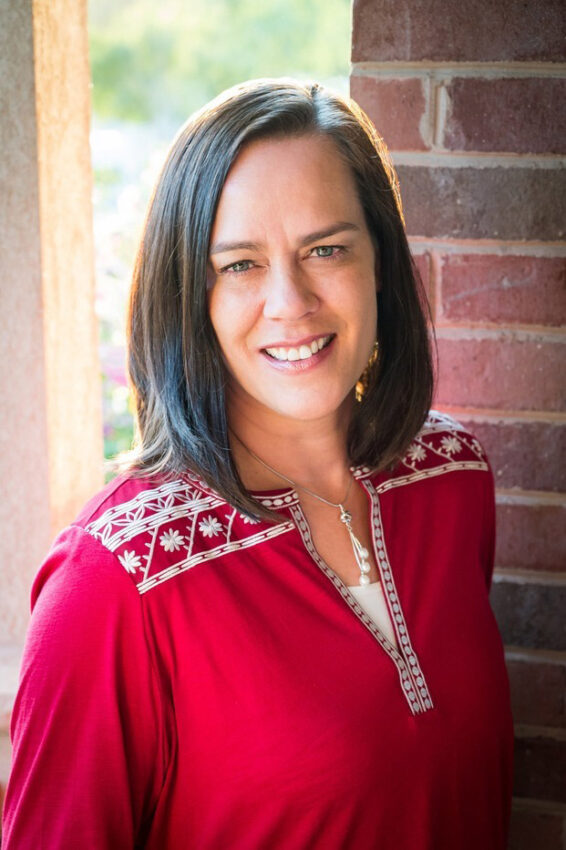 Heather B. Moore is a USA Today best-selling and award-winning author of more than seventy publications. She has lived on both the east and west coasts of the United States, including Hawaii, and attended school abroad including the Cairo American College in Egypt, and the Anglican School of Jerusalem in Israel. She loves to learn about history and is passionate about historical research.
I received a copy of this book in exchange for my honest review and opinion.