Top Tips to Do Your Own Game Development From Home
Small, independent game developers are becoming quite the rage within the community. Gaming fans recognize indie studios for the passion and dedication they tend to put into their finished products on a limited budget. If you have a great idea for a new game and want to get started, here are a few tips on how you might break into the market from home.
Choose the Right Game-Making Software
Although you could start the whole project from scratch and code your own engine, you probably don't have the time or energy to do this. Software companies realize this, and many of them have released products that allow you to use an engine that is already there to start your world-building and asset placement. Keep in mind that you need to select software that is appropriate to your skill level. If you have some knowledge of coding and development already, you can go for an intermediate release. However, there are others out there that assume you would like some assistance at the most basic level as well.
Set Up a Store
As someone just starting out in game development, you might turn to crowdfunding as a way to deal with the initial costs. This is a popular option for indie studios, but most crowdfunding campaigns have set monetary goals. They also tend to have specific end dates. Once this source ends, you'll need another way to continue gaining revenue for development. Some of the best practices of crowdfunding are already there to help you get a store up and running. In addition to continued support from prospective players and testers, you can get a head start on things like pre-orders and merchandise as well.
Learn the Techniques First
If this is your first game development project from home, it is a good idea to learn some of the basics first. You don't want to try to create your masterpiece when you're still learning how the tools in your kit work. Take some time to play around with the engine software or graphics and sound editors to get a feel for how they function.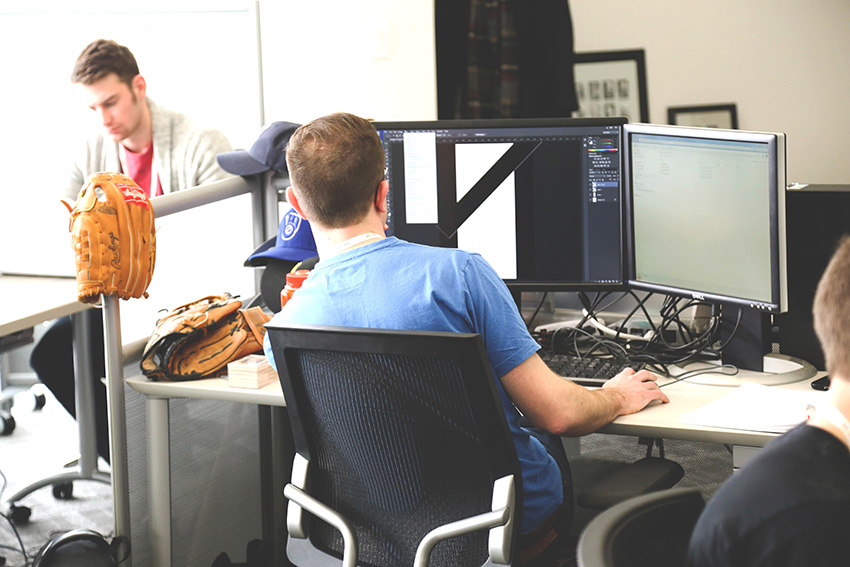 Get Involved With Others
You might be developing your project from the comfort of your home, but you don't have to do it alone. The gaming dev community is a thriving world full of people like yourself. Becoming involved means getting advice on the technical and marketing sides of things, and it can also help you avoid burnout.
Getting a game from the idea stage to a full product ready to play has its challenges. However, with a few tools and the proper knowledge, you can build the basic blocks of the next digital adventure right from your home. Don't forget the small details that reel gamers into your world. Creating a compelling hook based on the narrative you have in mind is a quick way to get lots of gamers interested in a particular genre to check out your project.
---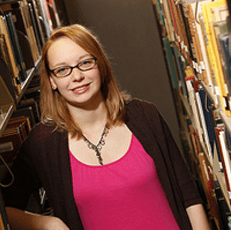 About Meghan: Meghan Belnap is a freelance writer who enjoys spending time with her family. She also enjoys being in the outdoors and exploring new opportunities whenever they arise as well as researching new topics in an effort to expand her horizons. You can often find her buried in a good book or out looking for an adventure.