Enjoy a Steampunk Cinderella in "Brass Carriages and Glass Hearts" #Review
Brass Carriages and Glass Hearts Summary
A steampunk retelling of Cinderella.
Emmeline O'Shea plans to save the world—single-handedly, if necessary. A strong voice for societal reform, she is the natural choice to deliver a key speech at the end of the International Shifter Rights Organization's week-long Summit in Scotland.
When Emme receives a death threat, the organization immediately places her into protective custody. Much to her dismay the officer assigned to watch over her is none other than her personal nemesis, Detective-Inspector Oliver Reed. The two have crossed paths many times, with disastrous results. Now, however, they must work together in order to reach the Summit before midnight of the last day in order to ensure the International Shifter Rights Organization will pass legislation to protect the Shifter community.
As unseen enemies close in around Emme and Oliver, they struggle to reach Edinburgh by any means necessary, only to find Emme's vindictive stepsister, Oliver's vampire brother, and a dangerous political minefield awaiting them in Scotland.
Even more difficult is their own refusal to admit that the fiery animosity that once burned between them might be turning into the heat of romantic passion. Could a straitlaced policeman determined to uphold the law and an outspoken activist willing to break the rules ever find true love? Or will all their dreams shatter like glass when the clock strikes midnight?
Brass Carriages and Glass Hearts Review
This is the fourth in a series of Steampunk Proper Romances loosely based on traditional fairy tales. While each can be enjoyed as a stand-alone novel, the characters recur in different roles throughout the series. You can find reviews of her first three novels in this series here.
Brass Carriages and Glass Hearts is no less entertaining, and perhaps even more suspenseful, than the previous books. The villains are more brazen and complex in this adventure, and closer to home as well. Our heroine is no stranger to conflict, and we see that from the opening paragraphs. The conflict and suspense, integral to the story, build throughout the book as our characters attempt to reach their destination safely.
This is another win for Nancy Campbell Allen. If you're ready to escape our crazy world for a few hours, I highly recommend this book. I am looking forward to seeing which fairy tale she will put her steampunk twist on next.
About the Author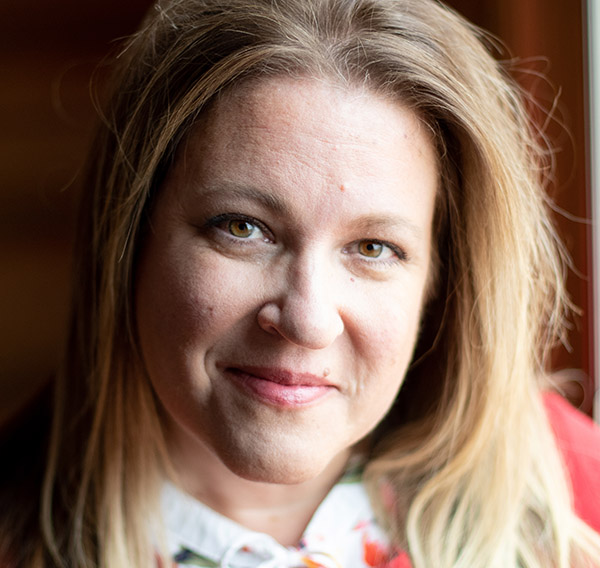 Nancy Campbell Allen is the author of seventeen published novels and numerous novellas. Her work spans genres from contemporary romantic suspense to historical fiction. In 2005, her work won the Utah Best of State award, and she received a Whitney Award for My Fair Gentleman. She has presented at numerous writing conferences and events since her first book was released in 1999. Nancy received a BS in Elementary Education from Weber State University. She loves to read, write, travel, and research, and enjoys spending time laughing with family and friends. She is married and the mother of three children.
Buy the Book
This post contains affiliate links, which means I may earn some money if you click on one and make a purchase. It will not cost you any extra, and I will be grateful for your support. Read the full disclosure here.
Brass Carriages and Glass Hearts by Nancy Campbell Allen is available from Amazon.com.
Brass Carriages and Glass Hearts by Nancy Campbell Allen is available from DeseretBook.com.