13 Things To Do at the Library Besides Borrowing Books
It's National Library Week and I am a confirmed library lover. I've been an official library lover and library card carrier ever since I was 5 years old and got in trouble for picking books from the regular reading room instead of staying in the children's section where I "belonged." I love the library so much that I have library cards for three different libraries in my region.
Back then, libraries were all books and story time and cool card catalogs. Public libraries today are still full of books and story time but there are so many more things to do at the library now—and those cool card catalogs? Well, they've been replaced by computers.
Obviously, the coolest thing to do at the library is still browsing through aisles and aisles of books. It's this bibliophile's idea of paradise. Even now, I can lose myself for hours wandering through the stacks. And to think I can read any of them, and check most of them out to take home with me and read at my leisure.
If you haven't checked out your public library lately, you are way overdue for a visit. You really need to see what you can do at a library today.
This post contains affiliate links, which means I may earn some money if you click on one and make a purchase. It will not cost you any extra, and I will be grateful for your support. Read the full disclosure here.
To help you get started, here are 13 things to do at the library besides checking out books.
1. Download eBooks
Ok, it's checking out books, but not. While I love print books, I've found that eBooks have their place too. I like eBooks when I'm traveling (they weigh much less and don't take up nearly as much room in my luggage as a print book). I also like eBooks when I'm reading in bed. The light from my e-reader is much less likely to keep my hubby awake at night, especially when I've got a page turner that keeps me engrossed 'til the wee hours.
2. Download an audio book
Are you more of a listener than a reader? Do you have a long commute and want to do more than just listen to the radio? You can also download audio books from the library. Whether you want to brush up on your business knowledge, study the lives of famous people, or catch up on the latest thriller, be sure to check out your library's audio book selections. With hundreds or even thousands of titles to choose from, checking out audio books might be one of the best things to do at the library.
3. Host (or attend) a meeting or class
Most libraries offer meeting rooms that community members can use for free or low-cost. I've both attended and hosted meetings at my public library. It's a much more affordable and convenient option than having to rent a commercial space, especially if you're not charging for your meetings.
I've attended book clubs, mastermind groups, skill-building groups, and study groups, all in comfortable well-appointed rooms at my public library. This has long been one of my favorite things to do at the library. If you want to host a group or teach a class, stop by and chat with your librarian today.
4. Listen to a story
Do you have littles who are anxious to get out the house? Take advantage of children's story time. Many libraries have story hour at least weekly to help foster a love of books in young readers, and even pre-readers. What better way to share your love of books and libraries with your child than a trip to the library to listen to a favorite story.
And in a bonus brought about by the pandemic, many libraries are offering online story time with videos and live streams to keep young readers engaged.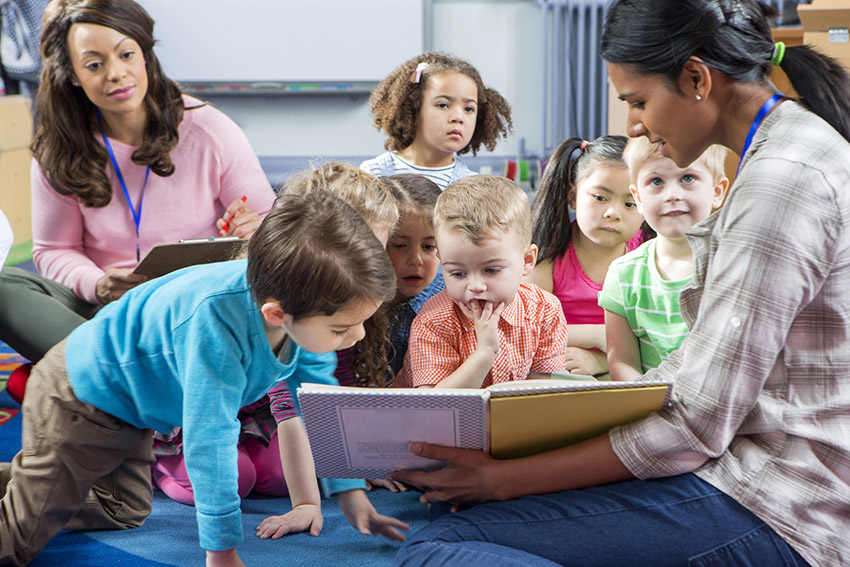 5. Check out a movie/watch a movie
Libraries don't just lend books any more. Most libraries offer DVDs and videos for check out along with their books. My children were huge fans of the movie library when they were younger.
6. Research your family history
Want to learn more about your roots without having to pay for a genealogy program? Many public libraries offer you the ability to log on to programs like Ancestry and My Heritage to find your ancestors at no charge.
7. Learn a new skill or make a craft
At the library, you can check out books on just about any topic. You can learn to cook, to to remodel your house, or to fix your car. And in addition to being able to read and learn, many libraries now offer classes and workshops on these and a variety of other topics.
8. Check out a Camera
You can check out more than books at many libraries today. Some of the offerings at libraries near me are museum and zoo passes, state park passes, cameras, tripods, and microphones, robotics items, bike tools, scanners, mobility scooters and more. You can see their full (amazing!) list here. Ask your librarian about all the fun things they offer.
9. See an art exhibit
Public libraries often host art exhibits of all types. Whether you are a budding artist, looking for an affordable place to share your work, or an art aficionado who wants to support local artists, check out your library and see what they're up to. Some libraries even host concerts and recitals, so you may find more than just visual art.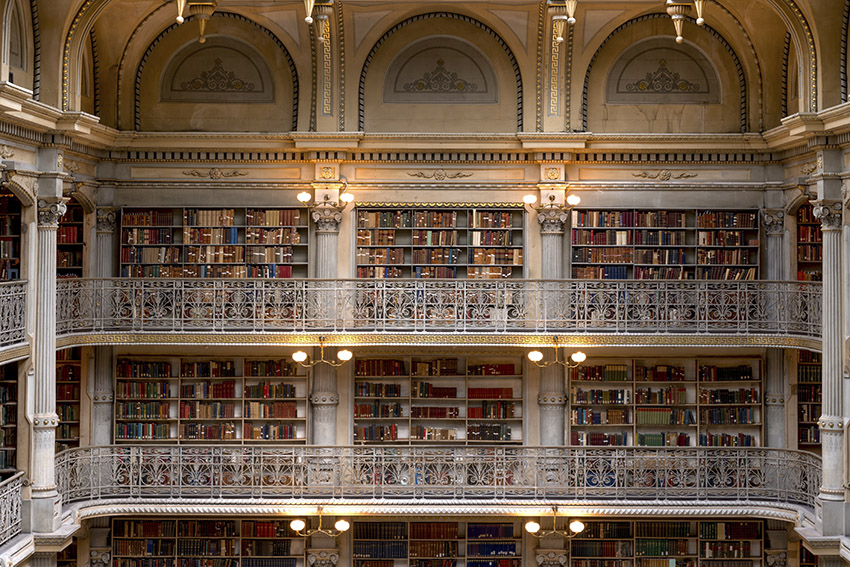 10. Buy a book
Libraries are for borrowing books, right? Well, sometimes libraries also sell books. If you're looking to find an old favorite at a great price, ask your librarian if they hold book sales. Associated organizations, like Friends of the Library, hold periodic sales to dispose of old library books, and raise funds to support the library.
11. Play a Game
Are you game player? In addition to books and media, some libraries allow you to check out games. Some you can take home, and some are to play at the library. You may be able to choose from board games, card games, and even video and online games.
12. Learn to Use a Computer
Do you need to acquire or brush up on your computer skills? Whether you need to learn to use a computer, or learn specific software, one of the things you can do at the library is to take computer classes. Some libraries can offer in-person instruction, and some offer video instruction. But either way, you can be a computer whiz in no time with tutoring at your library.
13. Learn another Language
Are you ready to expand your horizons? You can find resources at your library to help you learn another language. With translation dictionaries, bilingual books, language learning videos, apps, and even classes, you can learn a new language or two with the method you learn best.
---
There are so many things to do at the library besides borrowing books. Have you visited your library lately? What unexpected treasures did you find there? What are your favorite things to do at the library? I'd love to hear how your public library helps you.
What have you done at your public library lately besides check out a book?