Free Photoshop Actions Boost Fall Colors
Fall is the most fun season for photography. Ok, I could probably make that argument for all of them, though winter is pretty cold and that makes the fun really short, but there is so much color and things are always changing. I just love getting out in the fall with my camera, especially now that I live in a place with dramatic seasonal changes.
If you've been following you've seen some posts—if not, here are a few of my fall favorites.
Fall Photography in the Colorado Rockies
Fall means Fabulous Color Photography
I have found, though, that sometimes digital camera don't quite capture the colors as vividly as I find them in nature. So I have come up with a few actions over the years that help boost those colors back to their natural vividness. And today, I am sharing my Fall Action Set with you.
While these actions are primarily intended for use on foliage, a couple of them can be used on people as well. Chill Killer is ideal for those portraits taken on cloudy days or just under the shade of all those beautiful autumn trees. Warm it Up can help with that, too, though it's a little stronger than Chill Killer.
These actions all have different effects from just making those fall colors explode right out of the photo to a little more dramatic, artistic effect, seen best in Soft and Warm.
I've attached photos below to show you the original image and each of the actions on both an overall landscape and on a leaf close-up. You can see these images larger by clicking on them. I hope you have as much fun playing with these as I have. I'd love to hear your feedback after you try them out. Oh, and feel free to share with your friends—but please, share the link to this post so they can come and download their own. Please don't share by posting the actions themselves on any other sites or by emailing them out. And scroll to the bottom of this post for the download button.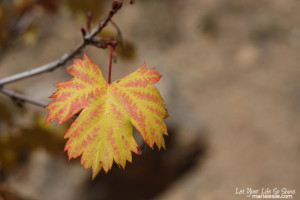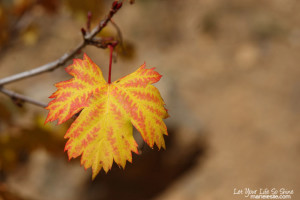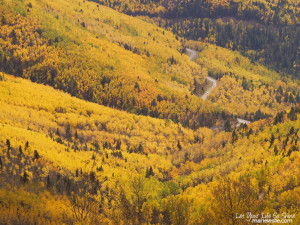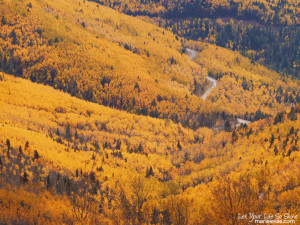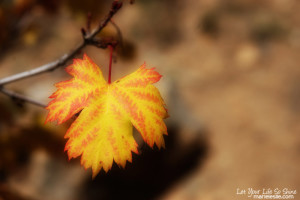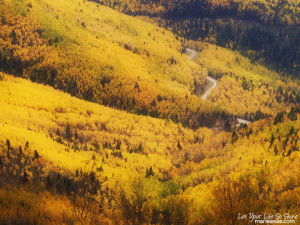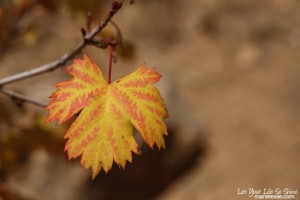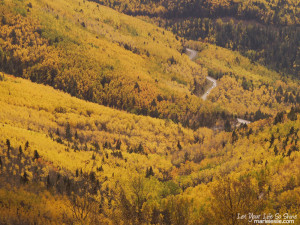 Happy Fall Photography!
Get your download here: