Vail Snowmobile Adventure
There's nothing like seeing the beautiful snow-covered Rocky Mountains from a snowmobile. Last week for Middle Daughter's 18th birthday, her older brother and sister arranged a snow play weekend in Vail. They spent a day teaching her the joys of snowboarding and then arranged for a Vail snowmobile adventure for the other day. Since the snowmobile tour was set up for pairs, my three kids had an extra seat and invited Mom along for the ride.
The Nova Guides shuttle picked us up at a Vail Hotel on the sunniest warmest winter I've had since leaving California. We stopped at another nearby hotel to pick up another family of four and then we headed a short way down the road to Minturn, a cute old railroad town now mostly populated with galleries and antique shops.
Once at the Nova Guides facility, we filled out some paperwork and then they outfitted us with snowmobile boots and helmets. We also had the option of snow suits, but since it was an amazing warm and sunny day, we really didn't need them.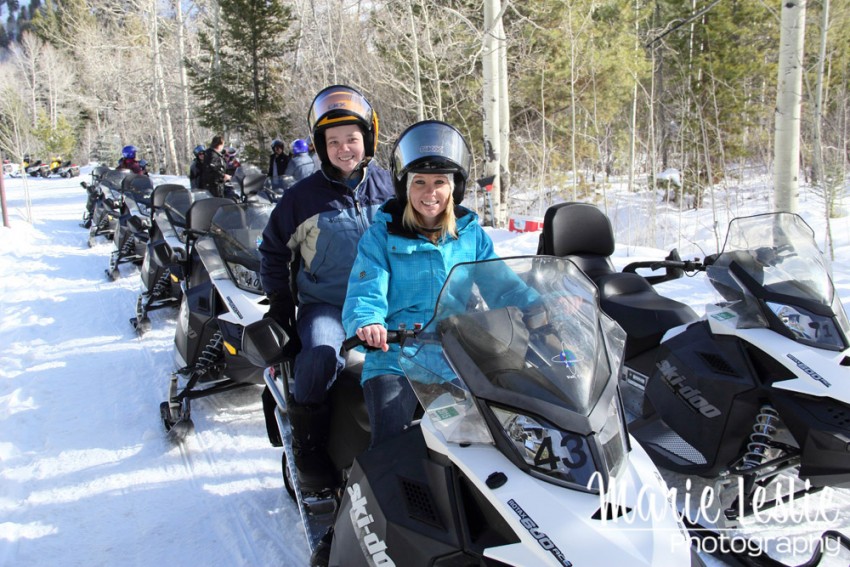 Each snowmobile adventure is led by an experienced guide, whose job is not only to keep riders from getting lost in the mountains, but also to teach the fine art of snowmobile riding. Since we all made it back in one piece with no mishaps, I'd give our guide an A.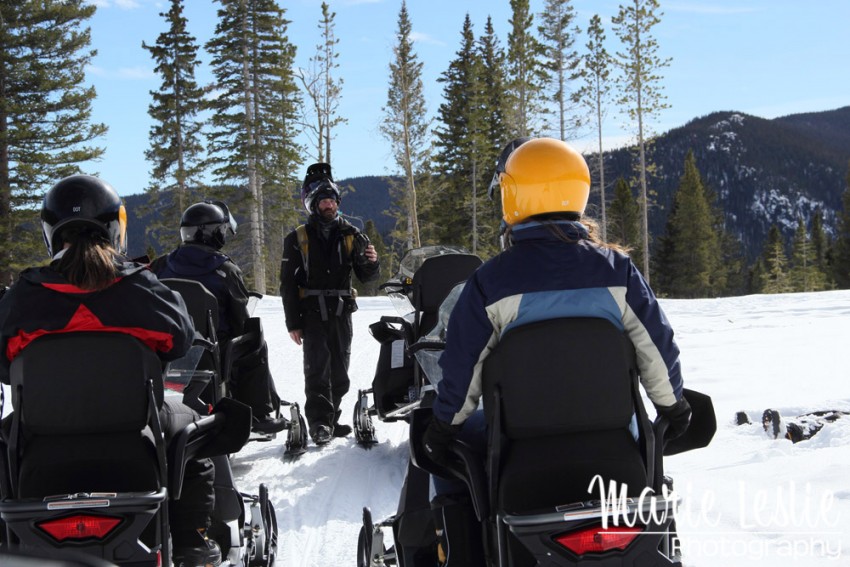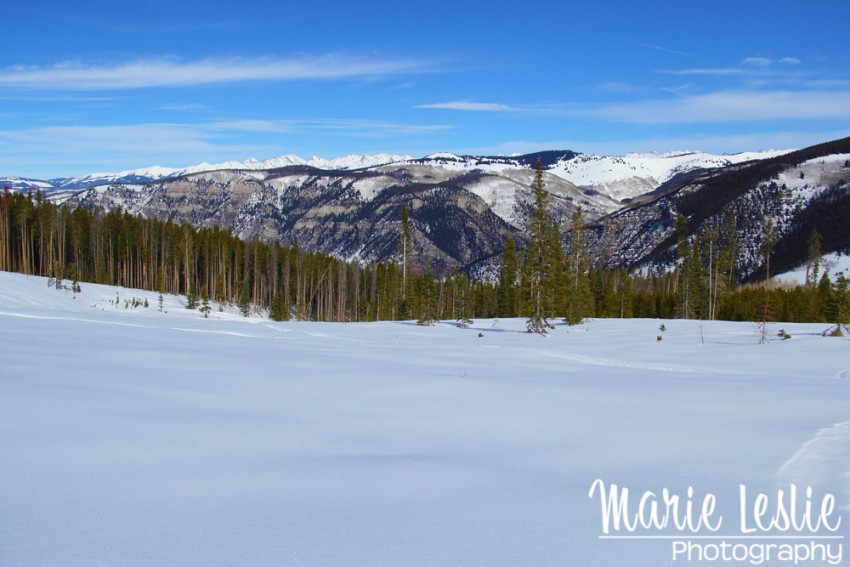 The views were stunning, the ride was a blast. We spent about two hours riding over the mountains above Minturn. About halfway through our tour, we stopped at the Tigiwon Community House where our guides provided us with hot cocoa, cider and cookies.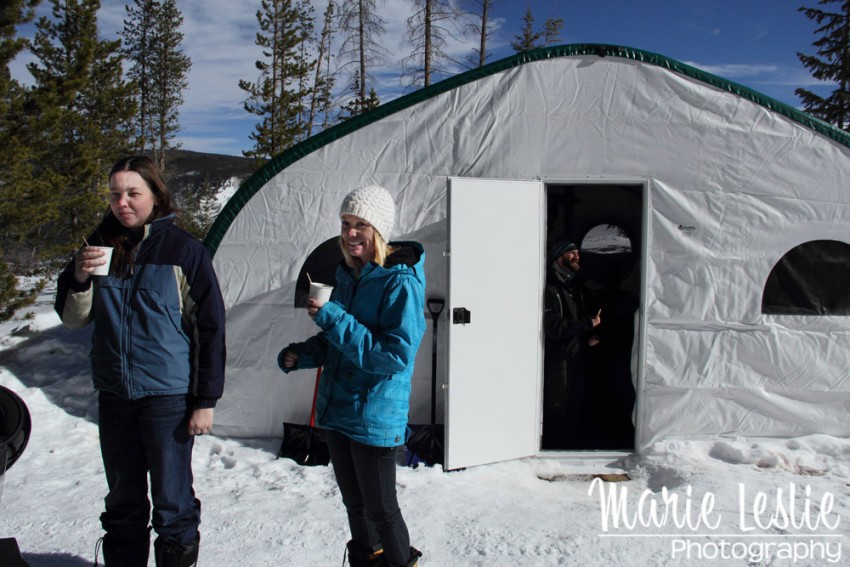 In addition to some fun pictures of my snowmobiling kids in action, there was plenty of incredible scenery to make my photographer heart happy. I would love to make another snowmobile trip, perhaps one of the longer tours that runs out of Camp Hale, for even more photo opportunities.
If you're looking for a fun and special winter family outing, snowmobiling in the beautiful Colorado Rockies with the Nova Guides is the way to go. We are all ready for another trip–but this time with Dad and Daughter #3. Maybe next winter. . . .
 And in case you're wondering, no–this isn't a sponsored post. The only thing I got out of the post is the joy of sharing my fun day with you.