Best Christmas Books for Children This Year #Review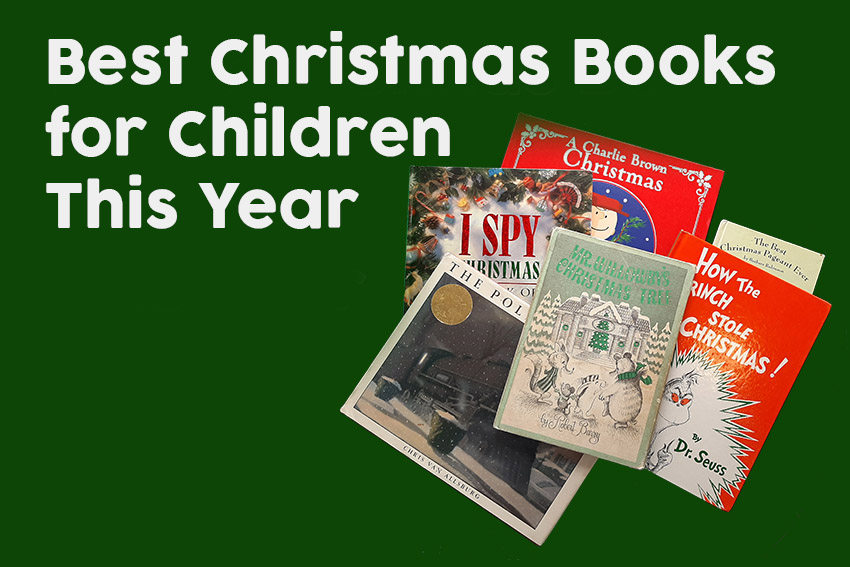 'Tis the season for Christmas stories. I love Christmas stories, and even though my children are grown I still shop for the best Christmas books for children each year to add to my Christmas book collection. I've been collecting Christmas books since I was a child, and have dozens in my collection.
I also love books as Christmas gifts, whether I receive them, or whether I give them. Having a variety of Christmas stories to read and share not only makes the holiday more festive, but many Christmas books help children to learn and understand why we celebrate this holiday.
When my children were little, we would read at least one Christmas story every night during the holiday season. After polling my now not-so-littles, here are our recommendation for the best Christmas books for children on your Christmas giving list this year.
To add any of these books to your Christmas shopping list, just click on the title or the image.
This post contains affiliate links, which means I may earn some money if you click on one and make a purchase. It will not cost you any extra, and I will be grateful for your support. Read the full disclosure here.
Who doesn't love Charlie Brown? I have been a Peanuts fan since before I could read. To this day, it's not Christmas at our house without the Peanuts gang, and this book adaptation of Charles Schulz's beloved Christmas special is a holiday staple.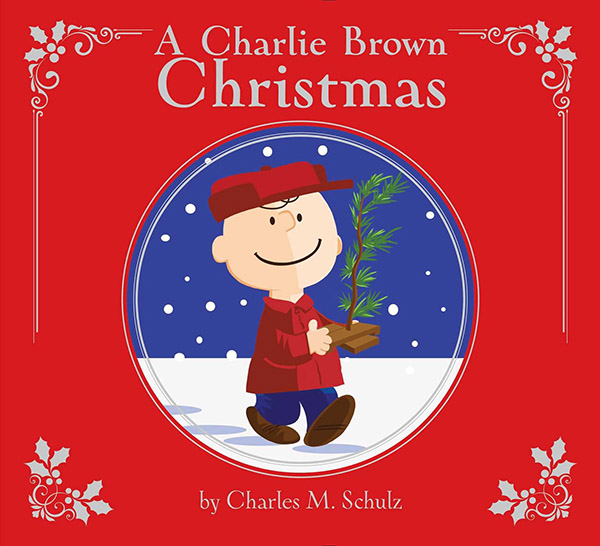 ---
This is a beautifully printed and illustrated version of the Clement C. Moore classic. (Yes, I know there is some scholarly dispute about his authorship, but we're not going there). No Christmas library should be without this story often credited with popularizing Santa.
If you'd like a slightly modernized version that doesn't involve a pipe-smoking Santa, check out this new edition of Twas The Night Before Christmas, "edited by Santa" himself, to bring the tale into the 21st-century.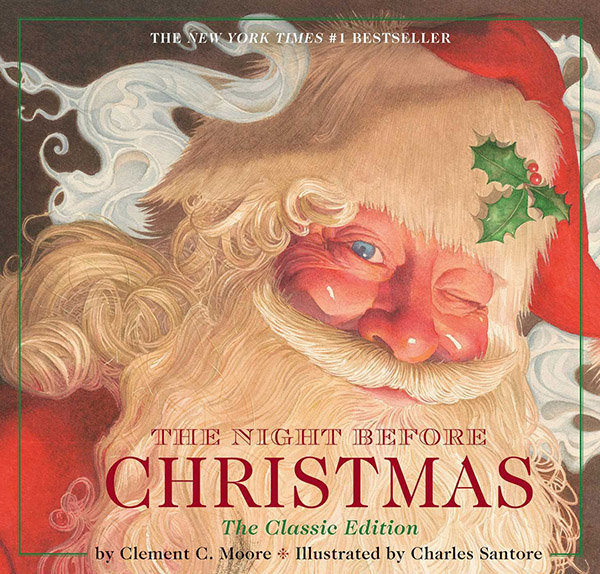 ---
This one is a board book, but still much loved here beyond the board book age. With simple text and radiant artwork, it's a lovely book to introduce children to the story of the nativity.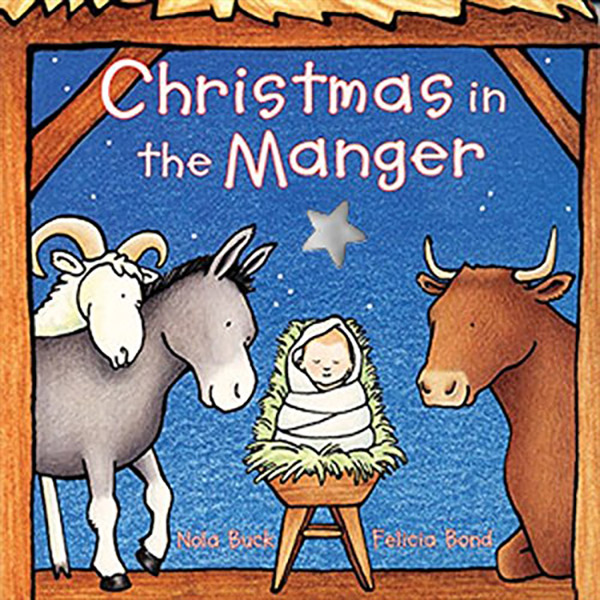 ---
My copy of this book is a well-worn one from my childhood. But I can't bear to give it up. I've read it and re-read it, and read it with my children more times than I can count. And it never fails to bring a smile and touch my heart. The giving of the top of Mr. Willowby's too-tall tree brings joy to all the animals of the forest.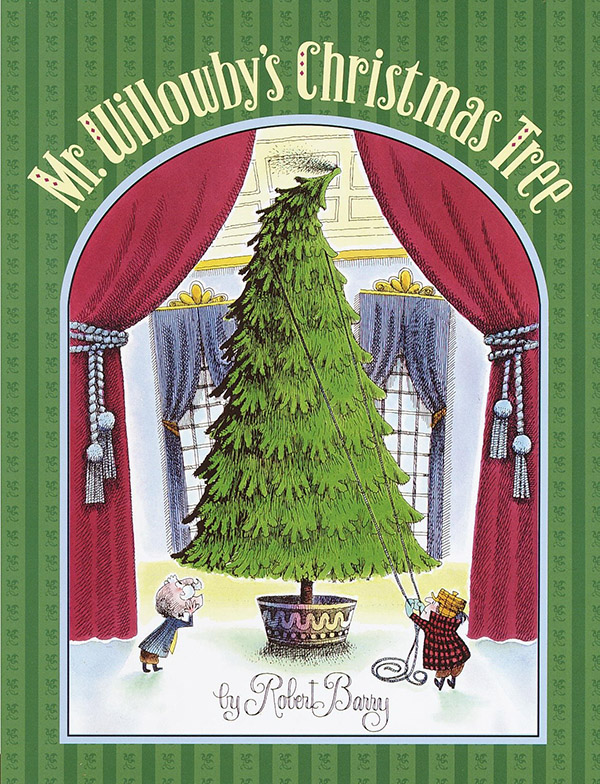 ---
This is the Little Golden Book version of the classic 1960s TV special. Rudolph is still as adorable and charming as ever in this cute story.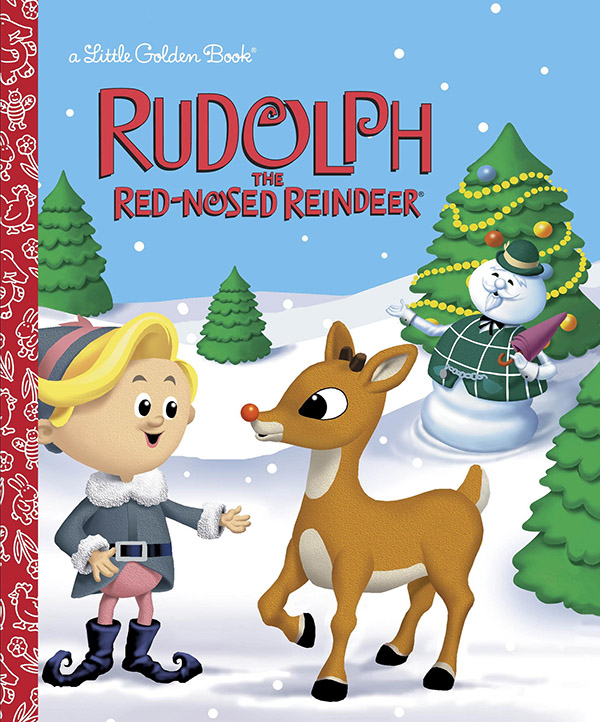 ---
Another classic from my childhood, The Best Christmas Pageant Ever is a perfect book for read-aloud evenings. It is a first in a trilogy about the outrageous Herdman siblings, aka "the worst kids in the world."
---
Do you remember the heyday of the I Spy books? My kids do and this is the Christmas one. This book kept them busy in the car for more than one holiday trip to Grandma's house. It could do the same for your young readers too.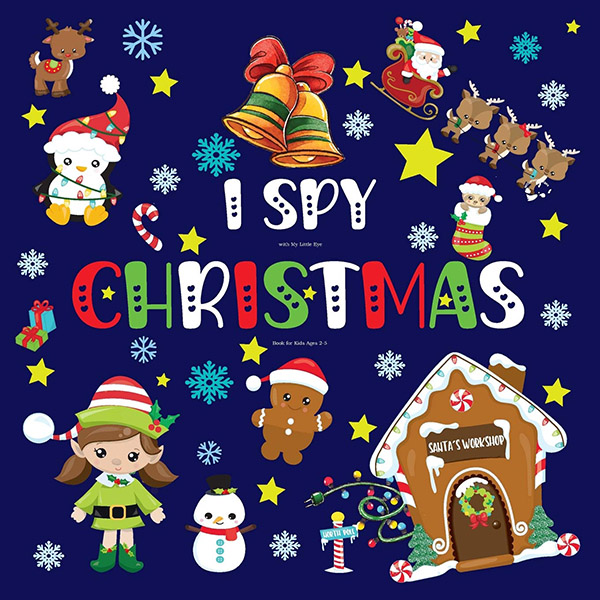 ---
It's always fun when I can highlight a book from a personal friend. I've known author Merrilee Boyack for more than 30 years now, and she is a gifted writer. This is a lovely story about a girl who decides to do a little Christmas service, by mailing her missionary brother a star with a note on the back. The star ends up traveling all over the world, inspiring others to engage in Christ-like service.
---
A modern Christmas classic, it's hard to believe this book is more than 30 years old. This story so captivated my children that one of them asked for one of Santa's sleigh bells for Christmas after the first time we read it. She's all grown up now, and she still treasures her silver bell. And just in case you're wondering, yes, we still believe.
---
Mercer Mayer's Little Critter has been a favorite of all my children. In this story Little Critter gets ready for the holidays. Whether he's making wreaths, eating gingerbread cookies, or putting the star on the top of the tree, parents and children alike will relate to this beloved story.
---
One of my most beloved Christmas stories. It is perhaps one of the most recognizable Christmas stories ever. This enduring tale about what is more important at Christmastime has been translated into more than 30 languages and has been a TV staple since I was 4 years old. May all our hearts grow three sizes each time we read the Grinch.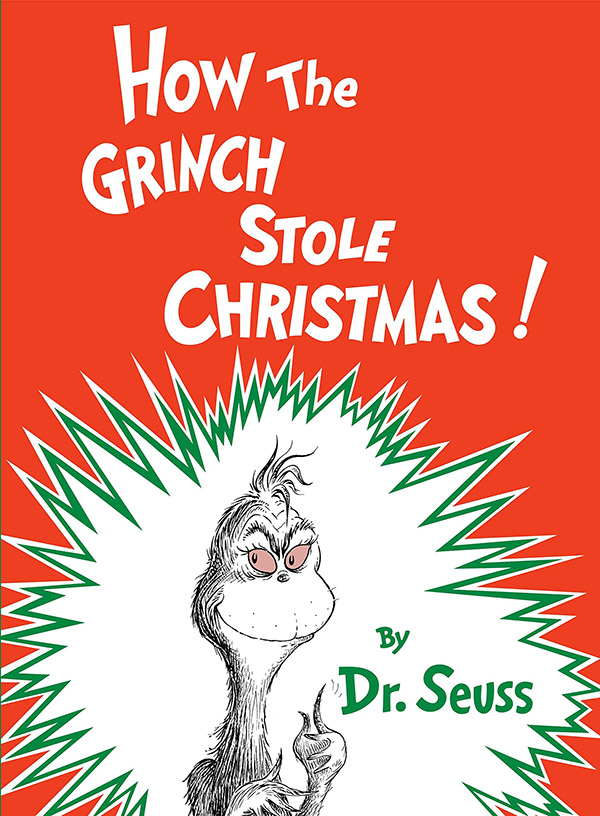 ---
The Berenstain Bears were another favorite of my children. My oldest loved them so much, she eventually ended up with every book in the series. And she still has them. Brother and Sister Bear have an engaging and sweet way of helping young readers to learn along with them about so many life lessons. In this case, along with their wish lists for Santa Bear, they learn that the true gift of Christmas is giving, not receiving.
---
This sweet barnyard Christmas counting story makes the perfect gift!

In the barn on Christmas Eve,
After all the people leave,
The animals, in voices low,
Remember Christmas long ago . . .

So begins a sweet rhyming story in which a group of animals recounts the events surrounding Jesus' birth in the manger, and the parts some of their ancestors played in it.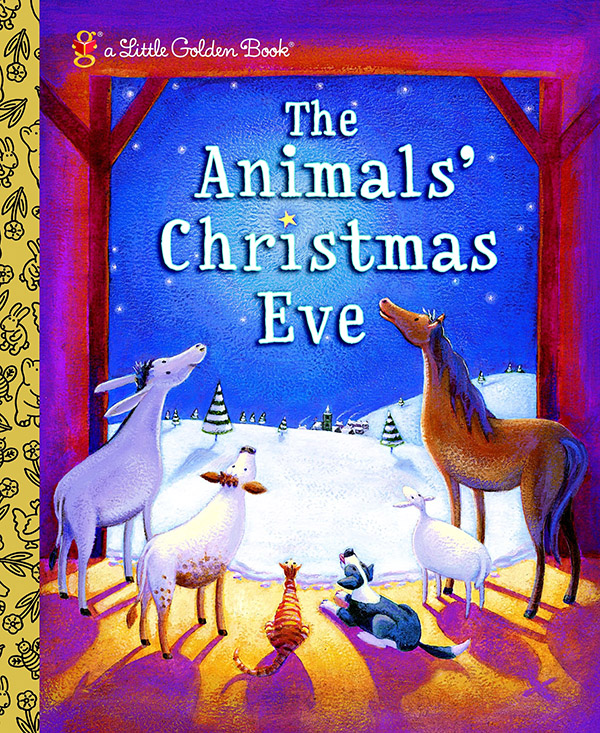 ---
A lovely multicultural holiday story set in 1930s San Francisco, this new release was an instant favorite for me this year. You can read my recent review here.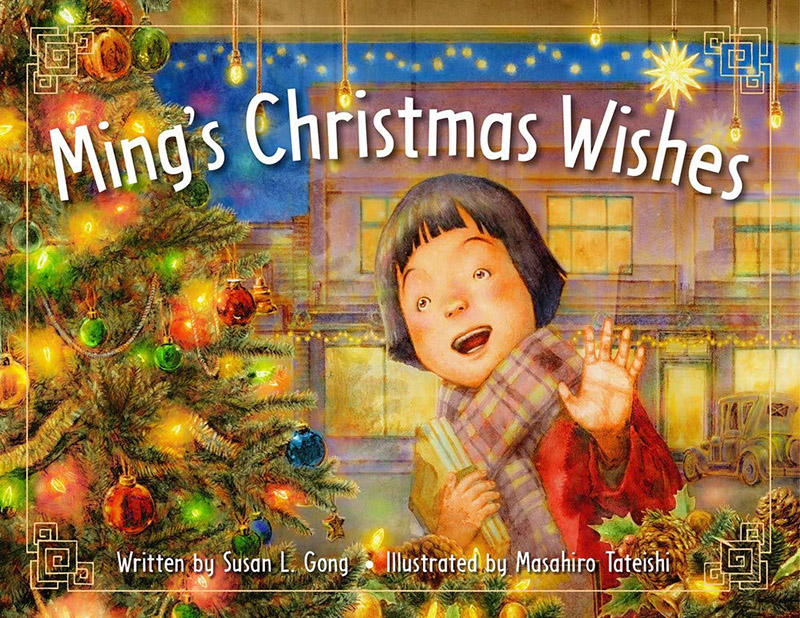 ---
This is the children's picture book edition of the adult book of the same title. I have that too. Using illustrations and age-appropriate text, this children's edition features passages of scripture along with original text to tell the story of the birth of Jesus and provides ideas for family traditions that young children can understand to make the holiday more Christ-centered. This is an ideal book to help make Christ the focus of your Christmas celebrations.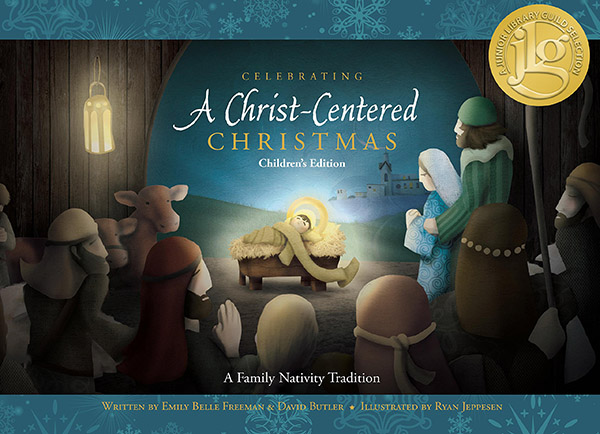 ---
Do you have a favorite Christmas book that isn't on my list? Which books get your vote for the best Christmas books for children? Share your choices in the comments.