10 Fun Things You Didn't Know About Halloween Candy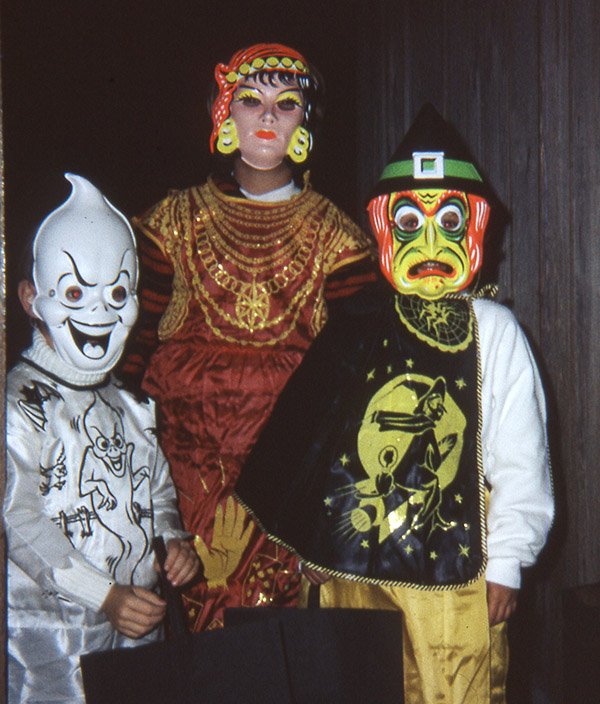 Halloween is here. For some people Halloween is about carving pumpkins, choosing costumes and visiting haunted houses. But it seems for most Americans, Halloween is all about Halloween candy. There are endless polls about best and worst Halloween candies, and about whether parents "share" from their children's trick-or-treat baskets. The big box stores have been selling giant bags of every imaginable sweet since Labor Day. And even people who never see a trick-or-treater are apparently stocking up on their sweet favorites as well.
I don't know about your house, but we are in the sweet spirit of Halloween here. We've got the decorations up, costumes chosen and pumpkins ready to carve. And yes, everyone has put in their vote for this year's Halloween candy purchases (yes, Reese's wins here, even though Payday Bars are my personal favorite). And to sweeten up your holiday and entertain you while you wait for the trick-or-treaters, here are 10 fun things I'll bet you didn't already know about Halloween Candy.
Happy Haunting!
Share this Image On Your Site