15 Inspiring Podcasts to Help You Build Resilience
When you're always on the go, podcasts are a great way to get inspired and get through the day. If you're like most people, you don't have the time or desire to buckle down and read a book. Don't worry, that's not a bad thing.
Podcasts are audio files that you can download on your device so you can listen while you walk, drive, work, or do any number of tasks. They usually come as part of a series or in installments. Categories can range from business to health to the arts.
If you find yourself needing that extra bit of motivation, especially in the wake of a mistake, Fundera has put together a list of 15 inspiring podcasts that encourage resilience. These podcasts recount struggles and offer advice for achieving success.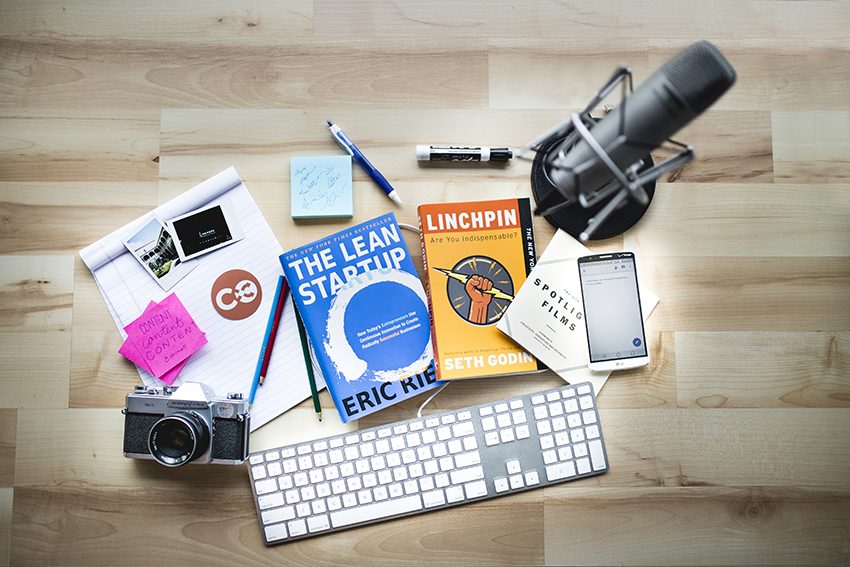 Having resilience is like being flexible or elastic; it means you can bounce back no matter what happens. The true test of resiliency is how you react to hardships or obstacles. Do you give up in the face of failure, or do you pick yourself up and come back stronger?
Ideally, you learn from what went wrong and use it to your advantage. Easier said than done. For example, getting fired or demoted at work could discourage you from doing your best work. To be resilient, it's essential that you figure out your fault and work hard to correct it. You might even surpass where you were before.
It's important to remember that success comes in more forms than strictly professional. Don't forget to take care of yourself emotionally and physically, as well. Self love isn't selfish. Achieving a balance in all aspects of your life is no easy feat.
The infographic below features 15 different podcasts that will encourage you to push onward and upward.
Infographic provided by Fundera.