Use Gmail Filters to Organize Your Email & Increase Productivity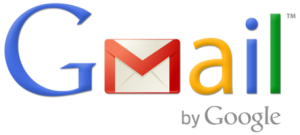 Do you spend too much time on your email? Would you like to cut that time way back and not miss any important emails.
You can! If you use gmail, today's tutorial is just for you.  Learn how to create filters that will automatically sort your incoming emails into the folders of your choosing, so you can easily see what's important and what can wait.
By the way, if your email is through your domain, you can still use gmail to read and process it. If you'd like to learn how, leave me a comment below and I'll let you know when the next tutorial is up.
If you found this post helpful, please use the buttons above and below to share it on the web.