This Year's Best Christmas Ads to Get You in the Holiday Spirit
I know—Thanksgiving isn't until next week, but let's jump start some holiday spirit. After the year we've had, it's definitely not too early to start enjoying this year's best Christmas Ads.
To save you some web surfing—or to get you started on your own—here are my picks for this year's best Christmas ads. Most of these are from European companies or made for European audiences—but this year, it looks like our American businesses are starting to learn and step up their Christmas ad game.
Do you have any favorites? Share your favorites in the comments, and let's enjoy the holidays!
And by the way, if you're a softie, like me, you may want to break out the tissues before you start watching.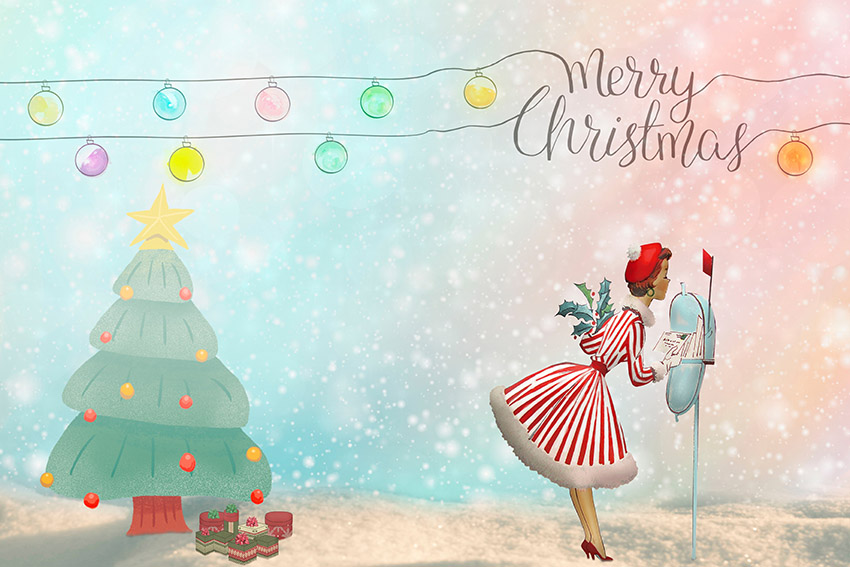 ---
McDonald's UK
I originally skipped this one because, well, McDonald's. I was more than pleasantly surprised by this sweet ad.
And if you want to hear the full song by Becky Hill, it's here.
---
Coca Cola
What isn't there to love about a Dad who will anything for his kids?
---
Amazon
Despite all the challenges of this year, we must let our show go on.
---
Disney UK
It's all about those family memories.
---
Argos
Adorable. Just adorable.
---
Lego
As a lifelong Lego fan, what's not to like? Let's get creative.
---
Woodie's
A little care for one another is just what we need this year.
---
John Lewis
'Tis the season to be kind.
---
Bouygues Telecom
This one is from 2018, but it's still just as great, especially since I missed it then.
---
Aldi Australia
Well, it wouldn't be Christmas without something strange and wacky from the land down under.
---
SuperValu
This Christmas ad just might be my favorite this year.
---
And by the way, if you're a fan of the best Christmas ads like I am, here are my picks from last year. Happy watching!
Remember to share your faves in the comments below.