The Best-Selling "The Rent Collector" Now for Young Readers #Review
The Rent Collector Summary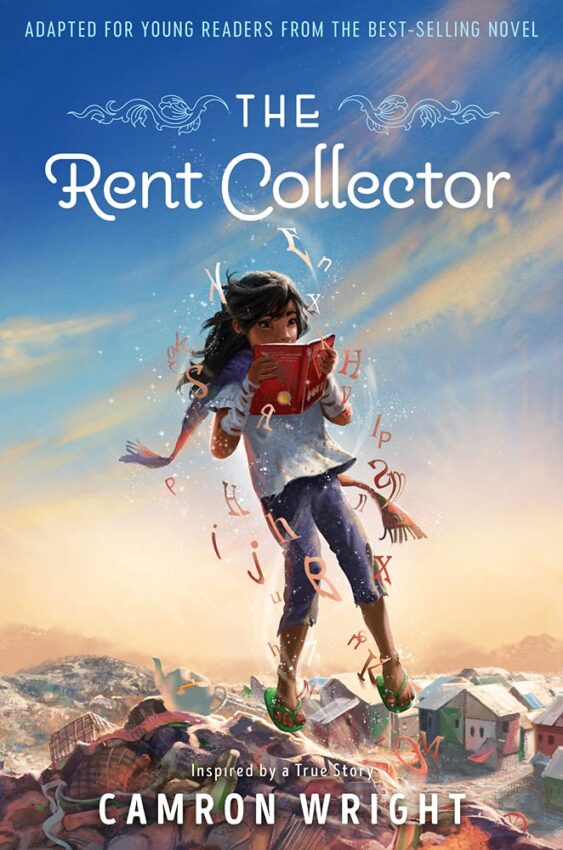 Sang Ly lives with her husband and son at Stung Meachey, Phnom Penh, Cambodia's city dump. She is grateful she can help support her family by sifting through the trash for recyclables and things which can be repaired and sold. On a good day, she can earn enough to buy food for her family. She needs enough good days to pay the rent collector, Sopeap. Sopeap is a grumpy old woman who is willing to evict any tenant who can't pay their rent on time.

When Sang Ly is unable to pay her rent for the month, she fears her family will have to leave the dump and their shanty home–a place where her only possessions can be carried in two hands. Little does she know that a discarded children's book found among the mounds of trash would save her. When Sopeap sees the book lying on Sang Ly's cardboard bed, her mood changes. Sang Ly offers her the book if she is allowed to keep her family at the dump.

An unlikely friendship develops between the two women, and Sang Ly learns that Sopeap knows how to read–something Sang Ly has always wanted to learn. Being able to read could transform Sang Ly's world beyond the dump. It could lead to a future with possibilities and hope. But the rent collector has a secret and a tragic past, one that will not be easy for Sang Ly to navigate. With the help of her supportive husband, Ki Lim, and a helpful and humorous boy, Lucky Fat, Sang Ly embarks on a life-changing journey to give her young son, Nisay, a better life and future.
 
The Rent Collector, based on a true story, is about the power of literacy, the influence of the past, and finding hope, resiliency, and empowerment in the face of seemingly endless hardship.
The Rent Collector Review
I had not read the original version of this book before receiving this advance copy, so I have no pre-conceived biases and no comparison to the original.
It took me a bit to get into it. I'm not sure why, but I'm glad I stuck with it. It is an unpredictable story, with many twists and turns, and a most satisfying ending.
Author Camron Wright does an excellent job of gradually bringing his characters to life. He also does well at weaving in the history of Cambodia and the Khmer Rouge without making it too heavy handed. Those portions of the story, though, make this book a better choice for middle school and older readers, as it may be difficult for younger readers to take in.
Because of the subject matter, this would be a good book for reading as a class or reading aloud and discussing with your middle schoolers. Lessons of literacy, poverty, and life in other cultures are all important topics that this book would encourage discussing.
This post contains affiliate links, which means I may earn some money if you click on one and make a purchase. It will not cost you any extra, and I will be grateful for your support. Read the full disclosure here.
About the Author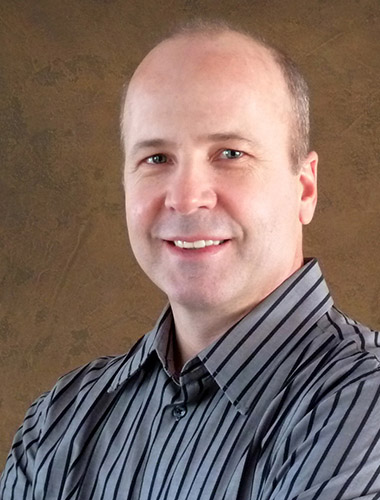 Camron Wright was born and raised in Salt Lake City, Utah. He has a master's degree in Writing and Public Relations from Westminster College. He has owned several successful retail stores. In addition he worked with his wife in the fashion industry, designing for the McCall Pattern Company in New York.
Camron says he began writing to get out of attending MBA school, and it proved the better decision. His first book, Letters for Emily, was a Readers Choice Award winner. Letters for Emily has been published in North America, Japan, Australia, New Zealand, Germany, Korea, the Netherlands, and China.
The Rent Collector, his second book, won Best Novel of the Year from the Whitney Awards. It was a nominee for the prestigious International DUBLIN Literary Award.
The Orphan Keeper won Book of the Year, Gold accolades in Multicultural Fiction from Foreword Reviews. Other books include The Other Side of the Bridge, Christmas by Accident, and In Times of Rain and War.
Camron lives with his wife, Alicyn, just south of Salt Lake City at the base of the Wasatch Mountains. He is the proud father of four children, all girls but three.
Buy the Book
The Rent Collector Young Readers Edition by Camron Wright is available at Amazon.com.
The Rent Collector Young Readers Edition by Camron Wright is available at DeseeretBook.com.