In Times of Rain and War #Review
In Times of Rain and War Summary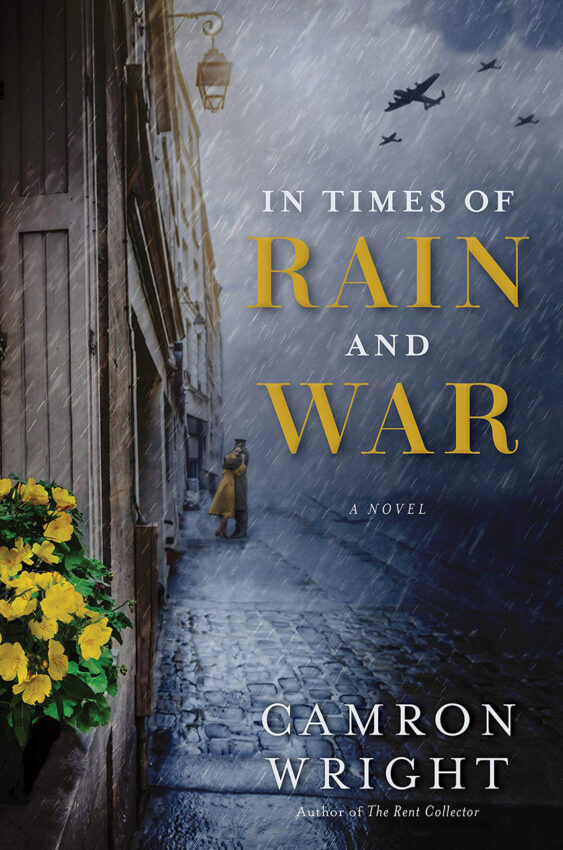 During World War II, an American soldier encounters a German woman living a secret life in bomb-blighted London.

In September of 1940, the Blitz had begun. Like other British civilians, Audrey Stocking is determined to survive, except she isn't from England. She is a German—a young Jewish woman with a fake passport and a nearly-perfect British accent, trying her best to blend into the city. Her days are kept busy working for the Woman's Voluntary Services to evacuate British children into the countryside, saving them from nightly bombings over London. But she also writes secret letters addressed to her father's factory back home.
Audrey longs to be reunited with her father and younger brothers in Germany, but she isn't holding out much hope. If the bombs don't get her, British Military Intelligence will. And then there's the paralyzing nightmares and flashbacks—something from her past she can't quite remember. When an air raid leaves an unexploded bomb wedged in the floor of Audrey's flat, an American soldier training with Bomb Disposal Company 5 is a welcome sight.

Lieutenant Wesley Bowers arrived in England the day the Blitz began. He knows the average life expectancy of soldiers disarming bombs is ten weeks, and not all the men in his unit will survive. Wes struggles with the idea of losing men who are starting to feel like family. Although he's committed to being a soldier, he grapples with the thought of death.
Meeting Audrey, an attractive, intelligent, and caring British girl has been the one bright spot during the war's unending bleakness. Wes has a girl waiting for him back home, but he's never met anyone like Audrey. There's an immediate connection between them, and they open up to each other, sharing their innermost feelings. Will he still feel the same if he discovers the truth about her identity? Even Audrey doesn't know the whole truth. Not yet.

In Times of Rain and War is a gripping and heartbreakingly beautiful story about the strength and resilience of the human heart and spirit, reminding us there is always hope in hard times.
In Times of Rain and War Review
I've read a lot of historical novels about World War II in the past couple of years. It seems to be a popular topic these days. In Times of Rain and War is a different perspective than any other I have recently read.
The book opens with a bombing raid over London, where one of the bombs lodges in the bedroom floor of a young German girl hiding in London. And it gets more interesting from there. We don't know much about Audrey, the German girl, in the beginning. And we also don't know much about our other protagonist, Wes, an American Marine, in the beginning. We get to learn about them as they gradually tell their stories and reveal themselves throughout the book. And it does take the entire book to learn all that we need to know.
This isn't a romance novel, though. While there is romantic tension, and some romance, it is a story of war, of life, of being a stranger in a strange land. It is also a story of strength, and resilience and hope, that even in the darkest of times, hope can still flourish.
Once I got into this book, perhaps two or three chapters in, I couldn't wait to finish it. I wanted to see how it all turned out. And it was worth reading into the wee hours to find out. If you enjoy historical fiction (which may or may not have some basis in history—you'll have to read it to find out), and you enjoy uplifting stories, you will want to read In Times of Rain and War.
About the Author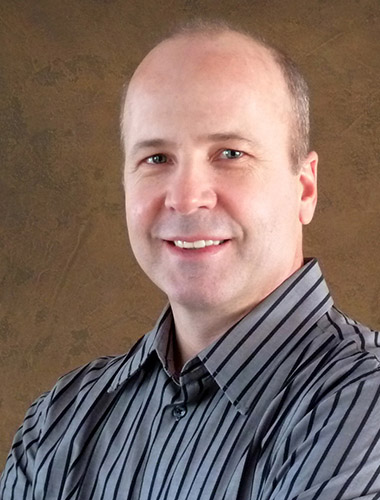 Camron Wright began writing to get out of attending MBA school at the time, and it proved the better decision. His first book, Letters for Emily, was a Readers' Choice Award winner, as well as a selection of the Doubleday Book Club and the Literary Guild. The Orphan Keeper is a Foreword Reviews Indie Book of the Year Gold winner in Multicultural Fiction. Camron and his wife, Alicyn, live on the western edge of the Rocky Mountains and are the parents of four children.
I can also recommend two other books by Camron Wright, reviewed on this site: Christmas by Accident, and The Other Side of the Bridge.
Buy the Book
This post contains affiliate links, which means I may earn some money if you click on one and make a purchase. It will not cost you any extra, and I will be grateful for your support. Read the full disclosure here.
In Times of Rain and War by Camron Wright is available from Amazon.com in Hardcover and Audio editions.