Add a Little Color to Your Photography
Spring is here and I don't know how it is where you are, but we're supposed to have another amazing bright and sunny Colorado spring day.
One of the things I love most about spring is the color.  The trees are beginning to leaf, many of them here are already in full bloom, especially the fruit trees, and bright, beautiful color begins to replace the grays and browns and whites of winter.
It's the perfect time to dust off your camera, pop in a fresh memory card and head out in search of some color.
Sure, there's obvious color in the trees and the flowers, but look beyond the flowers and try and seek out color in other places. Architecture, art, the playground at your local park, the produce at the farmer's market (I love to go by interesting and colorful fruits and vegetables and then photograph them before eating); there is an endless supply of color, where ever you are.  Whether you live in a big city or are miles from civilization, my challenge to you this weekend is to get out and find the color in your life.
Here are a few of my favorite finds. You'll also find more of my favorites in the "Colorful" album on my Facebook page.
I found these doors in a courtyard in Old Town Albuquerque.
And these beautiful white flowers are blooming on the tree at my local library. In a week or two when my books are due, the daffodils ought to be out in full bloom as well.
I really wasn't kidding about buying and photographing produce. These luscious strawberries kept me entertained for most of the afternoon and then they made a delicious dessert with a little whipped cream.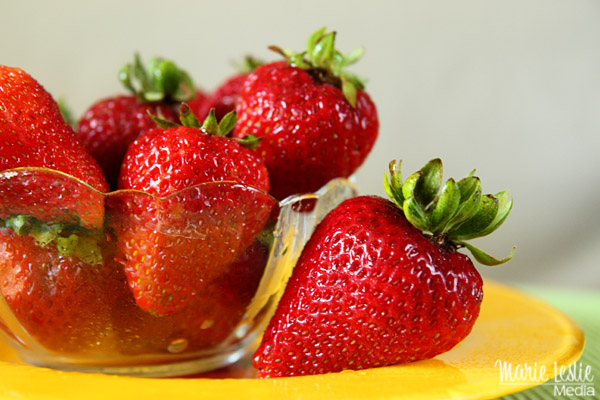 A rainy day along the Riverwalk in San Antonio yielded this display of colorful rain-saturated umbrellas.
Sometimes you need look no further than your own backyard. These nectarine blossoms are as sweet and beautiful now as the fruit will be this summer.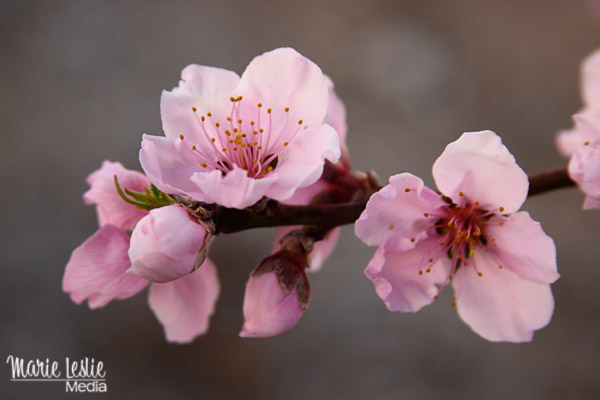 Local playgrounds are an easy source for bright and colorful abstract photography. This play sculpture is definitely bright enough to make everyone smile.
The zoo is another great source of color.  I think the birds are among my favorite animals just for their interesting colors and patterns.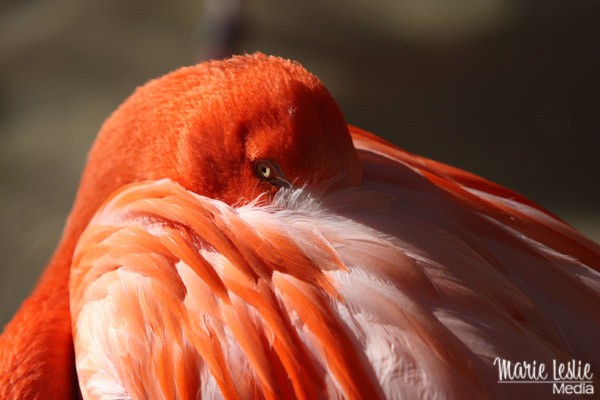 I happened upon an artist while I was out with my camera one day. I watched for a while and was so inspired by her creativity, I needed to take a little home for myself.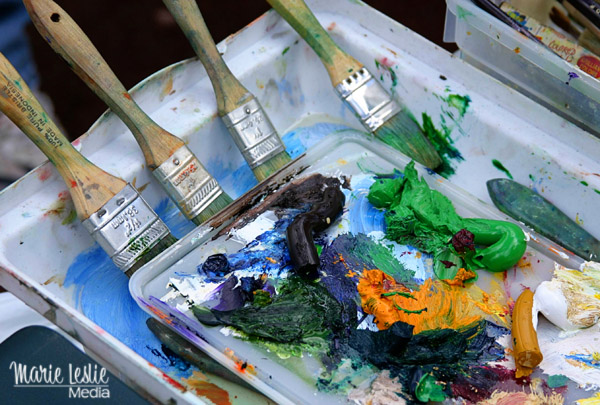 And even in the most industrial of places, color and texture often go hand in hand.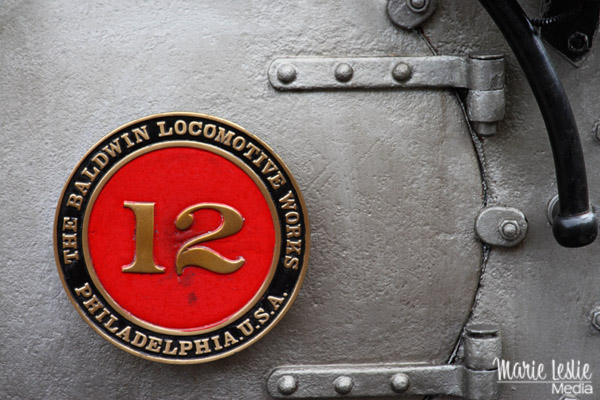 Once you've gone out and captured some color, don't be afraid to come home and play with it. Other than the flamingo, which I cropped, all of these other images have had a few Photoshop tweaks. One of my favorite starting points for really bringing out the color is to use the Pioneer Woman's "Boost" action, which you'll find on her website here.  Beyond that, don't be afraid to play with levels, curves, saturation and even selective color.
If you're going to run adjustments on your image, I recommend running each one as an adjustment layer.  This way you can increase or decrease the amount of the action independently and tinker with each one until it's just what you want.  And, if you decide you don't like it, you can delete the layer without affecting the other layers or your original image.
So, get out there and get creative. And when you're done and have something great, come share it on my Facebook page.
So, what do you enjoy photographing? Is there a subject you'd like to learn more about and have me post on the blog? I blog about photography every Saturday and I'd love to know what interest you.  Please share your thoughts, questions and ideas in the comment section below.
And if you enjoyed this post, please share it with your network using the buttons below.