To My Friends #BookReview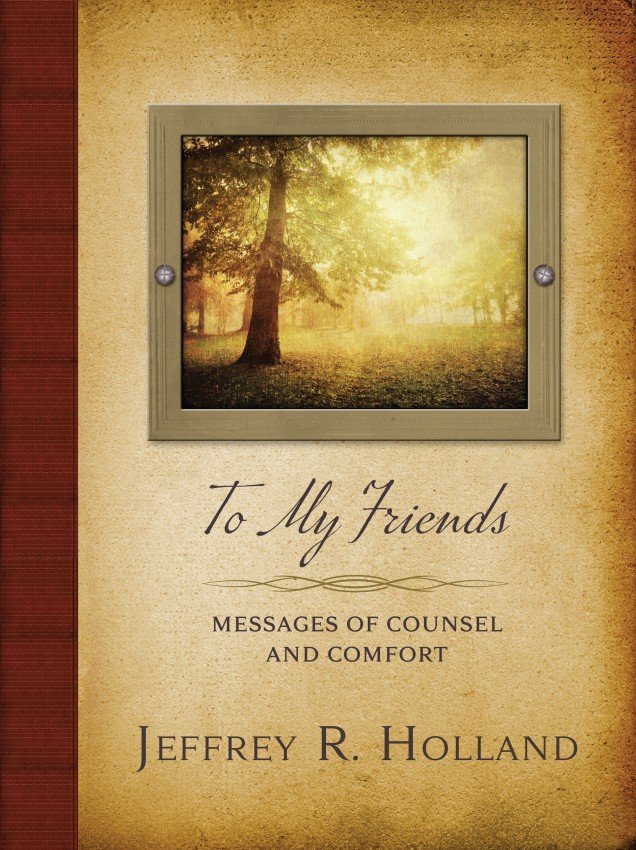 Wouldn't it be nice if you could have a friend who could tell you what you needed to hear (not just what you wanted to hear) when you were facing challenges in life?
That's the premise of To My Friends—Messages of Counsel and Comfort, this collection of messages from Elder Jeffrey R. Holland, an apostle of the Church of Jesus Christ of Latter-day Saints.
Twenty-one of Elder Holland's most insightful and teaching messages are included in this book. Each is preceded by a beautifully designed and inspiring graphic illustrating a key point from the message. The artist in me is definitely hoping some of these graphics will be available separately, because my bulletin board could use a few.
As I often do with books like this, I bounced around a bit, choosing to read first (and reread) the topics that most stood out to me as I scanned the table of contents. Personally, I believe that is the intent of books like this.
I very much like Elder Holland's style. He is direct and to the point while delivering his message in an understanding and compassionate way that helps you to feel he really does understand the challenges you are facing. He addresses such topics as suffering, temptation, God's grace, discipleship, example and covenants, among others. When I read, I hear his voice in my head and, for me, it makes it feel like he really is talking just to me.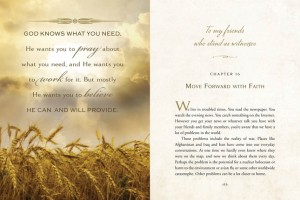 Yes, this is a collection of previously given (and previously published in various places) addresses. But I like that they are all here together in a beautiful book with uplifting and inspiring graphics. It makes a beautiful gift for a friend or for oneself. It also helps me in my study. I like to read, highlight and make notes in my favorite books. It's tougher for me to refer back to my notes when they are spread across several magazines—or online.
Whether you are in need of counsel, or whether you know someone in need, the wisdom of Elder Holland gives just that.
Buy the Book
This post contains affiliate links, which means I may earn some money if you click on one and make a purchase. It will not cost you any extra, and I will be grateful for your support. Read the full disclosure here.
To My Friends is available through DeseretBook.com