Unique New Year's Traditions Around the World
Happy New Year! It's time to ring out the old and ring in the new. Are you a New Year's Eve partier or do you prefer a quiet evening at home to celebrate the change of calendar?
Though we occasionally venture out on New Year's Eve, we've developed our own fun family traditions, the most popular of which has always been "no rules night", where they can pick their favorite foods that I rarely serve any other time of the year.
In case "no rules night" isn't your cup of tea, here are some unique New Year's traditions around the world. As we've learned about our family history and heritage over the years, we've found it fun to choose New Year's traditions from the countries of our ancestors. Perhaps there's one here you'll want to incorporate into your family's celebrations.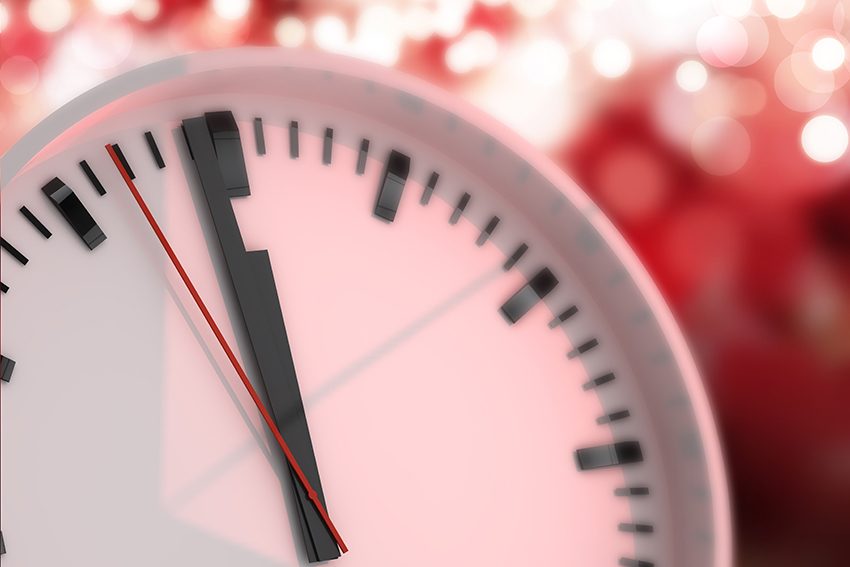 New Year's Eve in Scotland
In Scotland, the New Year's Eve celebration is called Hogmanay. In addition to celebrations with bagpipes and drums, it is traditional to visit friends and family to wish them well in the new year. The first person to cross the threshold of a home in the new year should always carry in a gift for good luck. And if that first person is a tall, dark and handsome man, well, it's even more fortunate.
New Year's Eve in Ireland
The Irish prepare for the new year by thoroughly cleaning their homes inside and out to ensure a fresh start in the new year. They also chase away any lingering bad luck or evil spirits by banging loaves of bread against the walls of their homes. The old year ends with family gathering for a special meal and setting a place at the table for family members who have passed away. The Irish also leave the front door unlatched New Year's Eve to make it easier for the spirits of their deceased family to return home. And in case you're wondering what to do with that leftover Christmas mistletoe. If you'll sleep New Year's Eve with it under your pillow, you'll see your future partner in your dreams.
New Year's Eve in Denmark
In Denmark, the Danes usher out the old year and usher in the new by tossing old plates and glasses against the doors of their friends and neighbors to banish any bad spirits. The more broken dishes on your porch, the more friends you must have. After gathering to listen to the Queen's speech on New Year's Eve, they stand on their chairs and jump off right at midnight to leap into the new year and out of the old, ensuring good luck.
New Year's Eve in Brazil
In Brazil, along with other South American countries, they ensure good luck in the new year by wearing special underwear. If you're looking to be lucky in love in the new year, choose red. And if you're hoping for wealth,  you should wear yellow. After donning your lucky underwear, you can further ensure a prosperous new year by eating lentils, and by eating seven raisins just before midnight.
New Year's Eve in France
In France New Year's Eve is known as La Saint-Sylvestre (the patron saint of the new year), and it is an occasion to celebrate and party. For some this means costume parties and for others more formal soirées. New Year's Eve celebrations are a time for fun and feasting with friends and family. One of the few old French traditions is to kiss under the mistletoe exactly at midnight. In typical French fashion, La Saint-Sylvestre dinners include Champagne, oysters and other shellfish, smoked salmon and foie gras, among other delights. Interestingly, the French do not spend the days leading up to New Year's wishing one another a happy new year as we do in the United States. Instead it's a greeting for the day or week of, and a French version of Happy Holidays is much more common.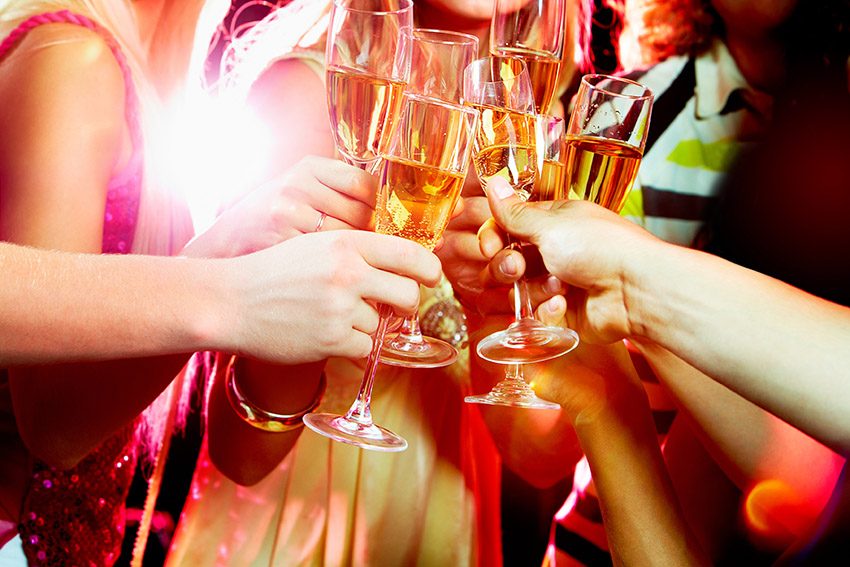 New Year's Eve in Switzerland
Switzerland's New Year's traditions also include food. But rather than eating something special, they believe that leaving a drop of cream on the floor New Year's Eve ensures a rich new year. In addition, church bells all over Switzerland ring out the old year just before midnight. And in the Appenzell region, Silvesterklaeuse yodelers travel throughout the town ringing their cowbells and yodeling in the new year. These mummers actually put in two appearances with the second on January 13th, due to a centuries-old dispute related to the changeover to the Gregorian calendar about when the new year actually begins.
New Year's Eve in Estonia
Are you a New Year's Eve eater? You'll want to spend New Year's Eve in Estonia, where they bid goodbye to the old year and hello to the new with a lucky number of meals on New Year's Eve. That lucky number is usually seven, nine or 12 to ensure abundance in the new year, so make sure you've brought your appetite to Estonia.
New Year's Eve in Japan
In Japan the new year is known as Oshogatsu. The Japanese prepare for the new year by cleaning, cooking, decorating with symbolic materials, and taking care of all unfinished business from the old year, such as paying off debts or completing negotiations and agreements. This allows them to enter the new year fresh, with no old baggage. Japanese Buddhists mark the occasion with 108 peals of the temple bell to represent the 108 earthly desires. Japanese New Year's celebrations involve many special foods including vegetables, fish, Mochi and hoshigaki (dried persimmon).
New Year's Eve in Colombia
If you're  hoping for travel in the new year, you'll want to celebrate in Colombia where they carry an empty suitcase around the block. To ensure a positive year, make sure the first step you take after midnight is on your right foot—to literally begin the new year on the right foot. And to make sure your new year's wishes come true, you'll need to eat 12 grapes at midnight, one for each chime on the clock, as you make your 12 wishes. I hear accomplishing this feat is not as simple as it sounds.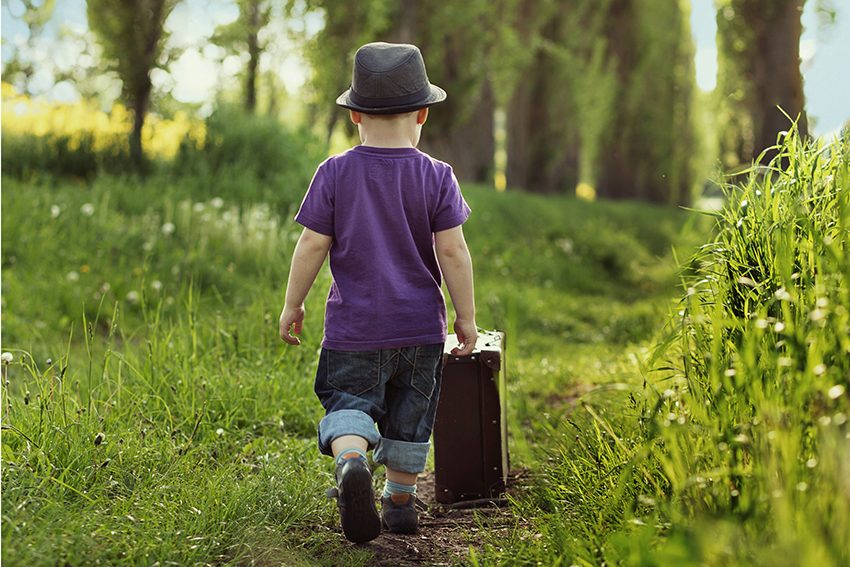 Do you have any special New Year's traditions that you celebrate? Share your stories in the comments.