Enjoy Sweets and Treats with Six Sisters Stuff
Sweets and Treats with Six Sisters Stuff Review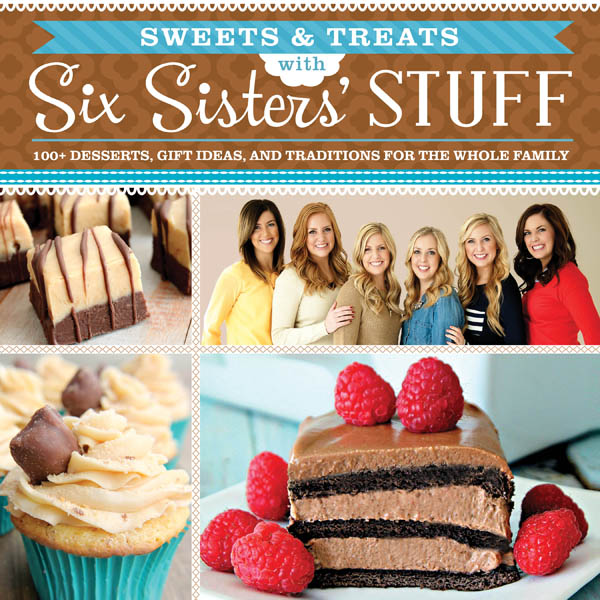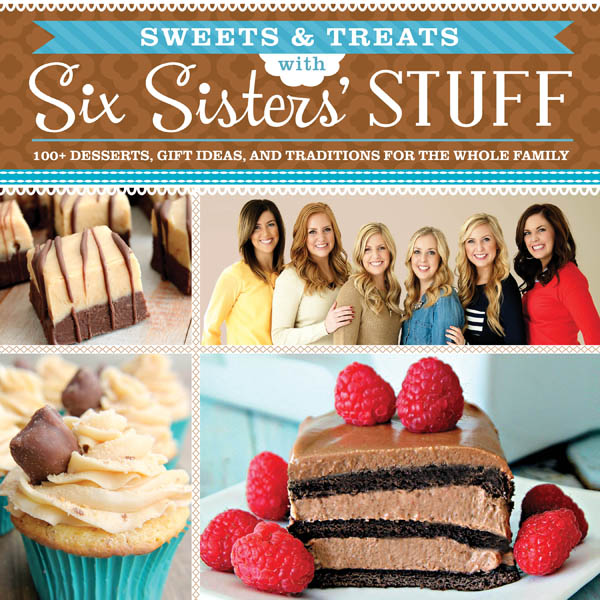 Sweets and Treats with Six Sisters Stuff just might be my favorite Six Sisters cookbook so far. Mostly because it's all about dessert. I\'m just a dessert-loving cook. It has more than 100 recipes for treats and desserts. And, yeah, there are also some gift ideas and fun activities and traditions you might want to try. But me, I'm all about the dessert.
And this book has all kinds of wonderful desserts: brownies and cookies and cakes and pies and ice cream and confections and candies. Oh my.
Oh, and in case you're wondering, while this book will make your favorite cook very happy this Christmas, it is not a Christmas cookbook. It has ideas for birthdays, for date night and for family activities, so it's definitely a book you'll want to refer to and use year 'round. Just to give you a little "taste" of what you're in for, here is the Six Sisters' brownie recipe.
For those of you who believe that you eat with your eyes before you eat with your mouth, this book is also a visual feast. It is neatly laid out and the recipes are easy to read and follow. In addition, the photography is beautiful and appealing without looking stiff and formal. Just reading this cookbook is making my mouth water and my sweet tooth take note.
Whether you're buying Sweets and Treats with Six Sisters Stuff for yourself or for a gift, this is a book that will be well used for special days and for every day.
And now, I hear a bag of Circus Animal Cookies calling my name. It must be time to make some truffles.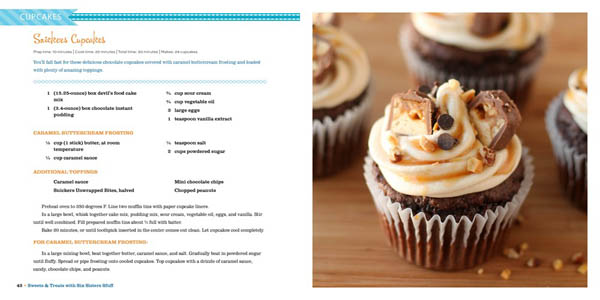 Buy the Book
This post contains affiliate links, which means I may earn some money if you click on one and make a purchase. It will not cost you any extra, and I will be grateful for your support. Read the full disclosure here.
Buy Sweets and Treats with Six Sisters' Stuff at Amazon.com