"Compassionate Soldier" Will Restore Your Faith in Humanity #Review
Memorial Day is just around the corner and I cannot think of a better time to reflect and focus on those who have lived and died for our freedom. Compassionate Soldier: Remarkable True Stories of Mercy, Heroism, and Honor from the Battlefield by Jerry Borrowman has helped me to do just that this year.
Compassionate Soldier Summary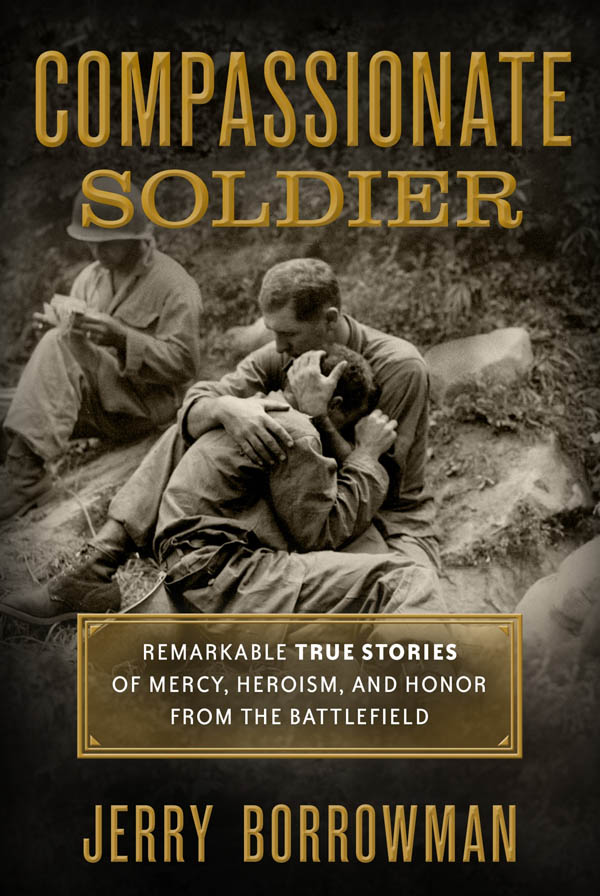 Compassionate Soldier: Remarkable True Stories of Mercy, Heroism, and Honor from the Battlefield illuminates some of the most fascinating and yet largely unknown stories of men and women whose humanity led them to perform courageous acts of mercy and compassion amid the chaos and carnage of war. Arranged by war from the American Revolution to the Iraq War and global in perspective, it features extraordinary stories of grace under fire from valiant soldiers and noncombatants who rose above the inhumanity of lethal conflict and chose compassion, even knowing their actions could put their lives and liberty at risk.
These inspirational stories illustrate that even in the midst of unspeakable horrors of war, acts of kindness, mercy, compassion, and humanity can prevail and, in doing so, expand our conventional thinking of honor and battlefield glory.
Compassionate Soldier Review
Compassionate and soldier are not two words we generally think of in the same sentence. When we think of war and soldiers, most often it is gruesome, heart-wrenching scenes that come to mind. But Compassionate Soldier is a touching reminder that, even in the midst of the most horrific events of inhumanity, we can still find compassion, kindness and mercy.
These fifteen moving stories of those who never forgot their "enemies" were as human as they, remind us that even in the darkest of times there is hope for humanity. Certainly it must be easier to survive and ease one's conscience to de-humanize enemies on the battlefield, but these amazing people did just the opposite, finding ways to complete their missions without surrendering their values.
These stories extend from the Revolutionary War to the most recent of conflicts, and include men and women from many countries. There are stories of both soldiers and civilians who were part of both internal and international conflicts. Some of the names were familiar to me, and yet I learned things about them I never knew. I knew Edith Wharton only as a wealthy socialite; now I know better. As a photographer, I am more than familiar with the iconic "napalm" photograph from the Vietnam War. I have seen it in exhibitions, discussed it in photography and history classes, but in reading this book, I learned "the story behind the story" that I never learned in school.
Whether you are a student of history or military history, or whether your faith in humanity needs a boost, this book has important lessons for all of us. We can always choose compassion, even in the face of the worst the world has to throw at us.
With Memorial Day just around the corner, this book is definitely timely reading. I'd also recommend it to the reading lists of history buffs, graduates who are enlisting in the military, the currently serving or veterans who would like an uplifting view of serving.
About the Author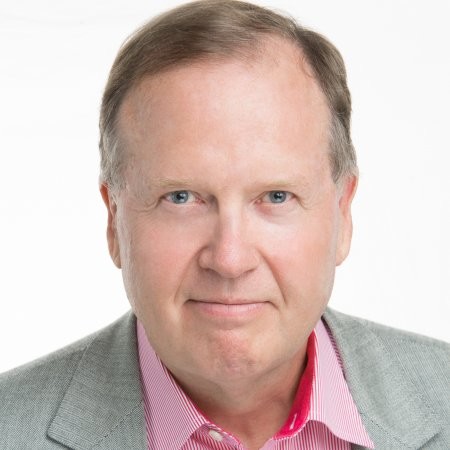 Jerry Borrowman is an award-winning author of historical fiction and nonfiction titles, including Compassionate Soldier and Invisible Heroes of World War II. He has written about the World Wars, the Great Depression, and the Vietnam War. He is the recipient of the George Washington National Medal from the Freedom Foundation at Valley Forge. He and his wife, Marcella, raised four children and live in the Rocky Mountains. You can visit Jerry's website at JerryBorrowman.com
Buy the Book
This post contains affiliate links, which means I may earn some money if you click on one and make a purchase. It will not cost you any extra, and I will be grateful for your support. Read the full disclosure here.
You can purchase Compassionate Soldier: Remarkable True Stories of Mercy, Heroism, and Honor from the Battlefield by Jerry Borrowman at Amazon.com
You can purchase Compassionate Soldier: Remarkable True Stories of Mercy, Heroism, and Honor from the Battlefield by Jerry Borrowman at DeseretBook.com