Isabelle and Alexander is Not Your Typical Victorian Romance #Review
Isabelle and Alexander Summary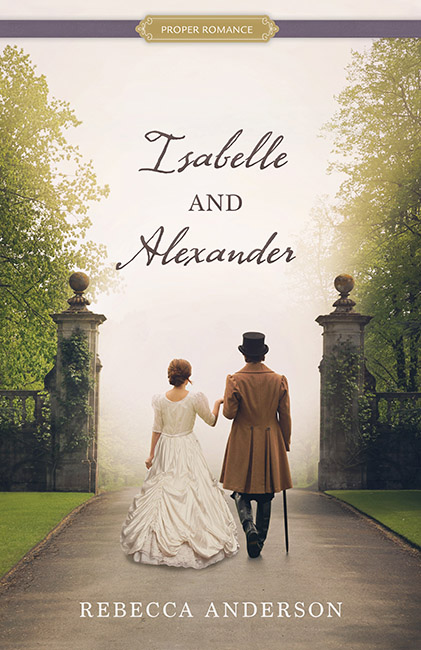 Manchester, England 1850

Isabelle Rackham knows she will not marry for love. Though arranged marriages have fallen out of fashion, hers has been settled for some time. Alexander Osgood is handsome, well-known, and wealthy, but he is distant and aloof, spending much of his time at his textile mill.

Isabelle soon learns that Northern England is nothing like her home in the Lake Country. And she learns marriage is not the fairy tale she expected. Conversations with Alexander are awkward, when they happen at all, and Isabelle struggles with loneliness.

Seeing his wife's unhappiness, Alexander brings Isabelle to his country estate. During their time together, the couple begins to build a friendship. And they start opening up to each other about the details of their lives. But when Alexander suffers a tragic accident and can no longer walk, their fledgling relationship is tested.

Isabelle determines to help her husband recover. While she cares for him, she discovers within herself an untapped well of strength and courage. As they learn to rely on each other, the couple has an opportunity to forge a love connection that they both have longed for but never dreamed could be.
Isabelle and Alexander Review
Isabelle and Alexander is not your typical romance novel. Even for one set in Victorian England. The story opens on Isabelle and Alexander's wedding day. Unlike most weddings of the time, however, the happy couple are no more than acquaintances.
Ms. Anderson tells the story from Isabelle's point of view, and we get to know Alexander only through her eyes. With so many changes coming in a short period of time, combined with starting life with a man she hardly knows, we should not be surprised that Isabelle is unhappy. While from most of her opinion, we might believe Alexander is cold and unfeeling. I didn't get that though. To me, he seems more shy, reserved, and uncertain about how to proceed in building a relationship with his new bride.
Without any of the expected pre-marital relationship building, and stubbornness and uncertainty on both parts, their relationship seems filled with miscommunications and missed opportunities to learn to communicate. In the beginning, I viewed Isabelle as a little spoiled, but when Alexander's accident tests her, we see another side of Isabelle begin to emerge.
Unfortunately, we also see another side of Alexander as he struggles to come to terms with the likely long-term consequences of his accident. Most of the story, and the character development take place during this immediate post-accident period. As the story progresses, I came to know and even like both characters even more.
To me, they become a more modern couple than one might have expected in Victorian England. As the story unfolds, and they learn to know each other, they shift from somewhat self-absorbed individuals, and into more fully developed characters.
This book really didn't feel so much like a traditional romance, but more of a relationship novel. If you, like me, are a fan of stories that dig into people and explore what motivates them and makes them tick, you'll enjoy Isabelle and Alexander.
Meet the Author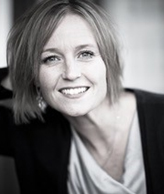 By night, Rebecca Anderson writes historical romances. By day, she sets aside her pseudonym and resumes her life as Becca Wilhite: teacher, happy wife, and a mom to four above-average kids. She loves hiking, Broadway shows, food, books, and movies.
Buy the Book
This post contains affiliate links, which means I may earn some money if you click on one and make a purchase. It will not cost you any extra, and I will be grateful for your support. Read the full disclosure here.
Isabelle and Alexander by Rebecca Anderson is available in paperback, Kindle, and audio editions at Amazon.com
Isabelle and Alexander by Rebecca Anderson is available in paperback and eBook editions at DeseretBook.com