10 Best Christmas Books to Give This Year #Review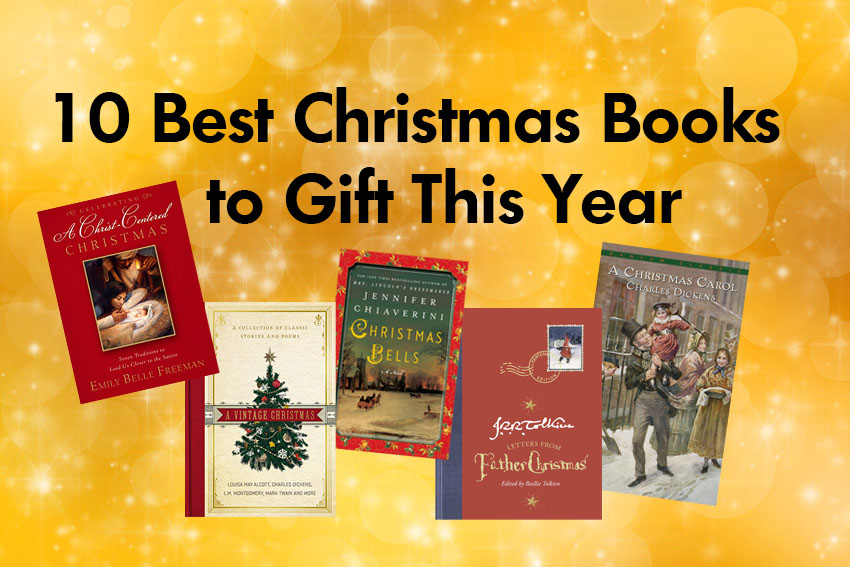 Do you have book lovers on your Christmas gift list this year? Not sure what to give them? Here is my list of the best Christmas books to gift someone this year.
I love books and I love Christmas. My Christmas collection is not limited to children's books. I have many in my collection for adult readers too. And, bonus, some of these are great for family read-aloud time, even for the young ones.
To purchase any of these books, click on their titles, which will take you to an affiliate link on Amazon.com.
This post contains affiliate links, which means I may earn some money if you click on one and make a purchase. It will not cost you any extra, and I will be grateful for your support. Read the full disclosure here.
Best Christmas Books to Gift This Year
by Emily Belle Freeman, this book is full of wonderful ideas for making Christmas a more meaningful holiday. I reviewed this one a few years ago and you can find my review here.
---
Could any list of the best Christmas books be complete without A Christmas Carol by Charles Dickens? I think not. This edition is a facsimile of the original 1843 edition, but in full color and paperback. And yes, that includes the original illustrations by John Leech. I'm a sucker for old books that keep their vintage feel even if I can't have the original.
---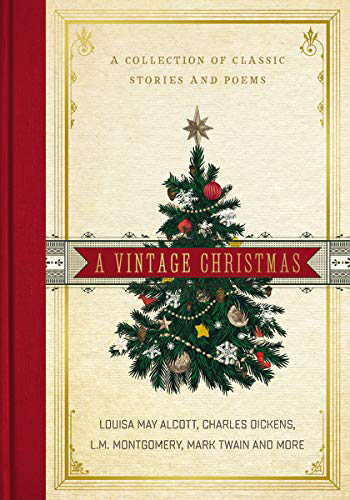 A Vintage Christmas is the perfect gift for lovers of classic literature. The author list is a who's who of American literature. This book includes stories from Louisa May Alcott, Charles Dickens, Ralph Henry Barbour, Harriet Beecher Stowe, Mark Twain, L. M. Montgomery, and William Dean Howells, as well as poems from Eliza Cook, Christina Rossetti, William Makepeace Thackeray, Joyce Kilmer, Henry Wadsworth Longfellow, and Samuel Taylor Coleridge.
For read-aloud nights, the is an ideal book to add to your Christmas collection. In case, really want some gifting bonus points, it's one of a series of three. You'll find the other two here and here.
---
This one could become a modern Christmas classic. Jason Wright is a masterful storyteller. The Christmas Jars tells the story of an aspiring journalist who uncovers the secret behind money-filled glass jar being anonymously given to people in need. It may even inspire you start your own tradition. Oh, and it's a movie now too.
---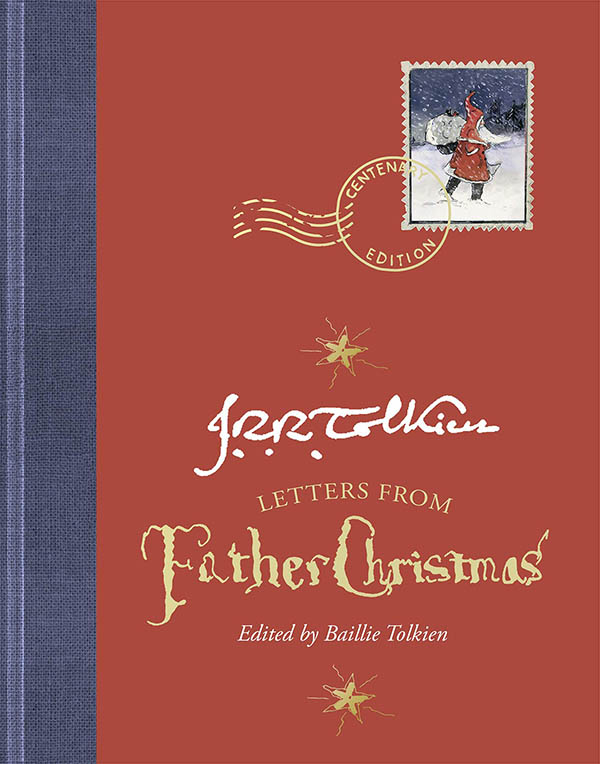 This lovely book by author J.R.R. Tolkien is comprised of letters he created for his children. The letters are, of course, from Father Christmas, and started after the birth of Tolkien's firstborn. Entertaining, adorable tales of life at the North Pole. So much fun. A read-aloud family story if ever there was one.
---
Jennifer Chiaverini is one of my favorite novelists. She not only has written a wonderful series of quilting novels, but also writes wonderful historical fiction. This book falls into that latter category. Henry Wadsworth Longfellow's beautiful poem "Christmas Bells" and the story of how it came to be written, is the inspiration for this story.
---
For some Christmas fun on the lighter side, who doesn't love Mrs. Miracle? By author Debbie Macomber, this sweet lighthearted Christmas tale is also a Hallmark movie. Yep, just full of Christmas fun and sweetness. Sometimes we just need a little Christmas escape. And sometimes those are the best Christmas books of all. And it's the first in a four-part series, just in case you need a little more escape.
---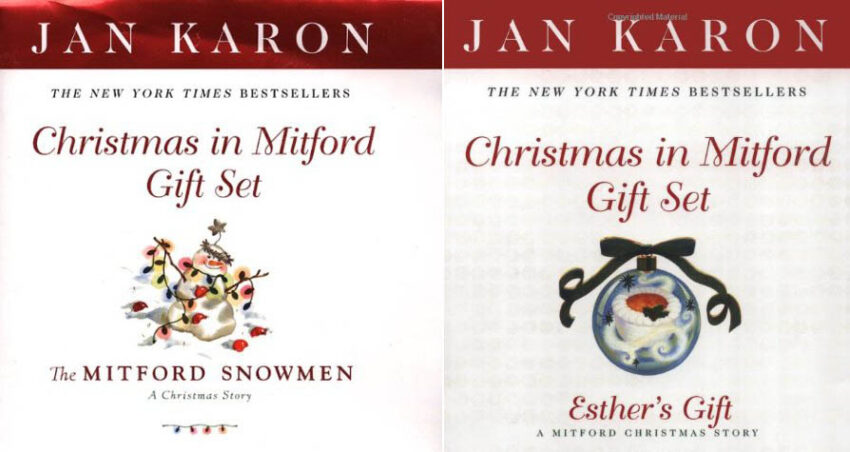 My older sister introduced me to Jan Karon's Mitford novels longer ago than I can remember, but I instantly fell in love with Father Tim and the charming residents of Mitford. I've read all the books, and the Christmas stories are especially touching. It's Christian series that weaves the Episcopalian priest's adventures—and misadventures—seamlessly with his faith, without hitting you over the head with it.
After these two, I'm sure you'll want the rest of the series.
---
The 13th Gift is a beautiful story of how an anonymous act of kindness transformed a grieving family in their saddest moments, and brought them back together in love. It is a true story. And it is a beautiful reminder of the blessings of service, and the miracles of Christmas.
---
Last but not least, this is a great book to answer all your questions about the origins of so many Christmas traditions. From caroling to mistletoe, this book is filled with spiritual insights, true tales, and some interesting legends to bring deeper meaning to your Christmas celebration.
---
Do you have favorite Christmas titles I should add to my list? I could have made my list of Best Christmas books to gift others a lot longer, but I tried to pick just this year's top choices. I'd love to know what you would add. Share your best Christmas books with me in the comments below.
And if you want to see my best Christmas books for children, click here.