Photography: Silhouettes Create Drama
I don't know of many photographic techniques that create more drama than a silhouette.
Besides just being cool, they can add visual interest to an otherwise mundane subject. I have photographed nearly everything I can find in silhouette over the years. I love the way it reduces a subject down to shape and form. I love the way it creates an air of mystery in a photograph. Silhouettes create mood. They can convey peace, conflict, anticipation and many other emotions. Portraits in silhouette can be some of the most romantic.
One of the best things about creating silhouettes is that they are also one of the easiest portrait techniques to master.
To create a silhouette, all you need to do is to place a strong light source behind your subject. Most often, it will be the sun. While I most often love shooting near sunrise or sunset–and certainly those times of day make silhouettes simple, not to mention some incredible backgrounds–with a little forethought and creativity, a good silhouette can be created at any time of day. You also don't have to use the sun.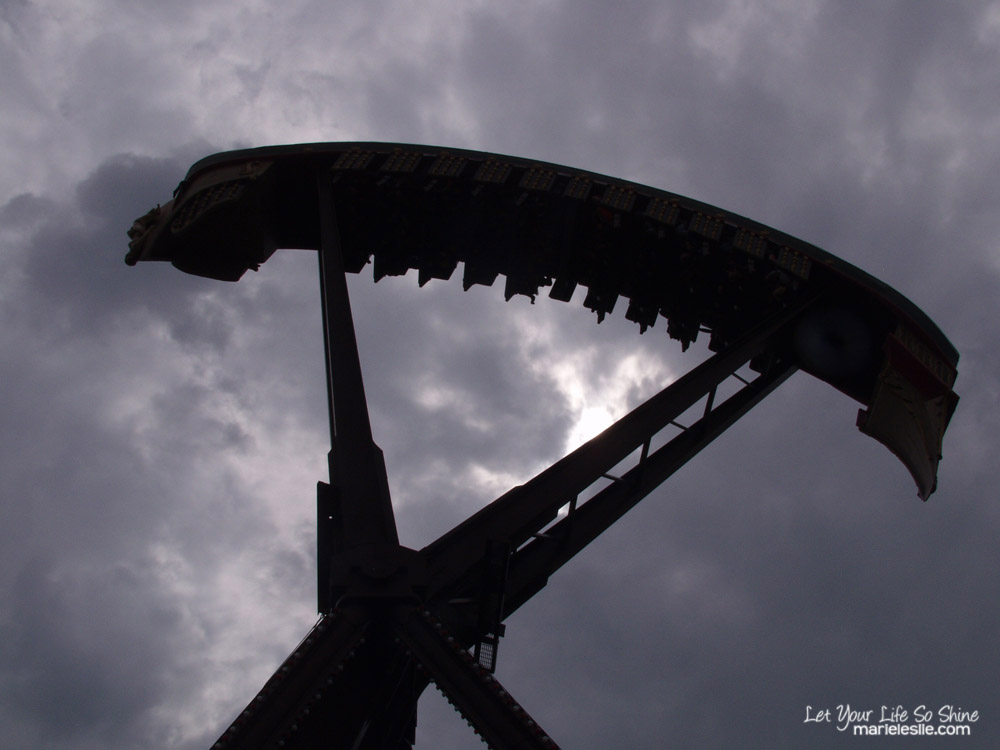 When I was in my early days as a wedding photographer, one of my signature shots was the silhouette. When I couldn't find a readily available nice background, I would simply set my off-camera flash behind the couple, cover it with a tinted gel and trigger the flash remotely, giving them a beautiful silhouette with a background that complemented their wedding colors. More often, though, I would search out an accessible stained-glass window or use the church doorway. The results are still a hit.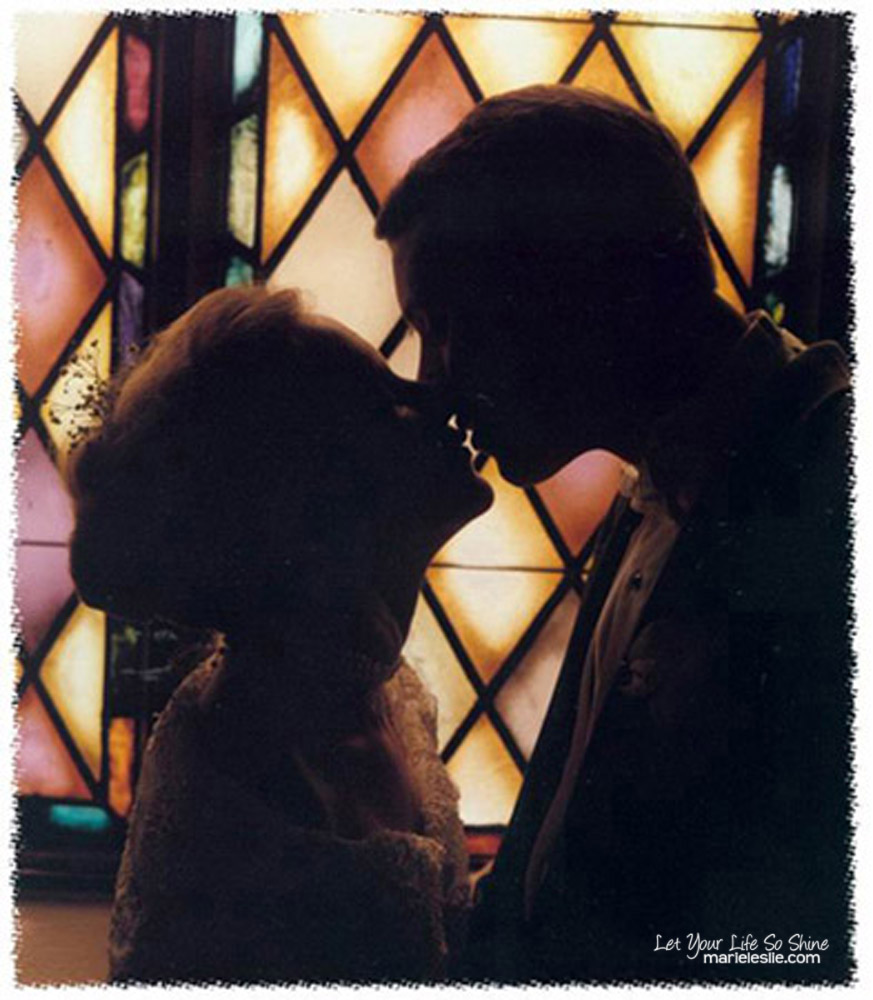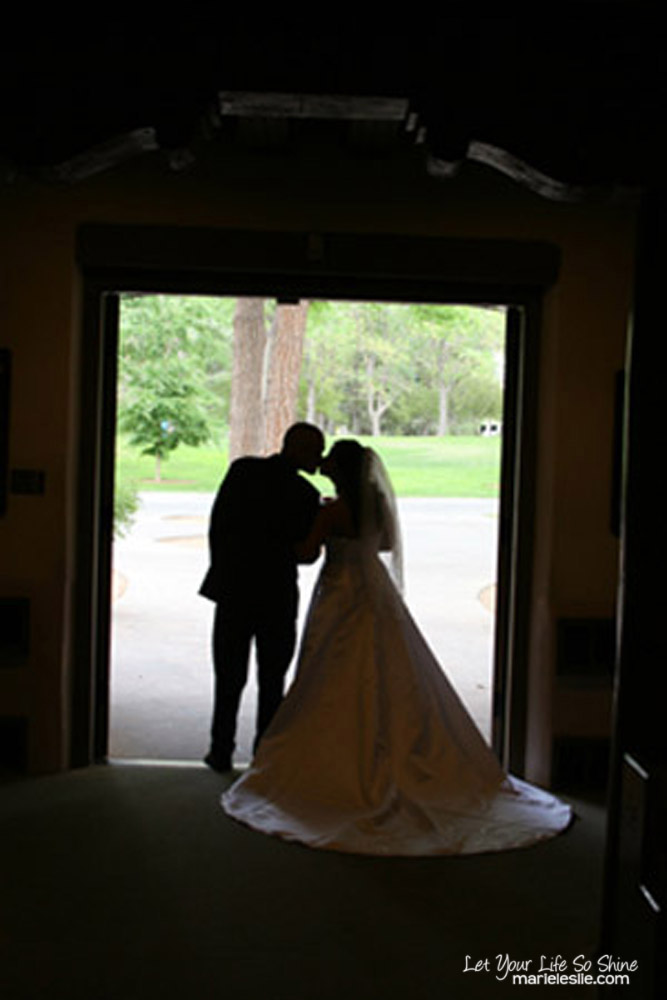 The next key to a good silhouette is contrast. Subjects with well-defined edges make better silhouettes. Architectural details, trees, especially bare-limbed trees (think winter), vehicles and natural features all make good clean-edged subjects. Make sure your subject is sharply in focus. If you focus on the background instead of your subject, you will lose all the drama you are working to create.
Interesting backgrounds are the completer for a great silhouette photo. If you're shooting outside, color, texture and pattern all contribute to an interesting background and help to tell the story.
Silhouettes also do not necessarily need to be fully blocked or all black. As in this bride picture, light is allowed to come through her dress, adding to the feel of the moment.
As always, you can see more examples of silhouette photography on my Facebook page or on Google+. So get out this weekend and try your hand and creating some interesting and dramatic silhouettes. And if there is a photography topic you'd like to see here, please let me know in the comment section below.