Miracle Creek Christmas Will Put You in An Early Christmas Spirit #Review
Miracle Creek Christmas Synopsis
When Riley Madigan moves to the sleepy mountain town of Miracle Creek, she hopes her new job as a high school art teacher will help her mend her recently broken heart. A little peace and quiet would be a gift this Christmas season. The last thing on her mind is love.
Former firefighter Mark Rivers suffered third-degree burns on his face and body in a tragic firefighting accident. After a year of recovering, Mark is trying to piece his life back together but struggles both emotionally and psychologically. He's been a recluse until he forces himself to attend his niece's school play and sees Riley, the school's art teacher. Immediately, Mark feels a connection to her. Maybe it's the kind way she greets his niece or the way the art she created for the school play is reminiscent of his late mom's artwork. Either way, Mark feels driven to get to know her, but first he'll need to build up the courage to talk to her.
When Mark asks Riley to work on a special nativity project, he finds himself falling for her quirky, unaffected ways. Riley doesn't seem bothered by his scars, but is her affection for him real, or is this just another act of charity? One thing's for certain, in a small town that views Mark as a fragile hero, it's hard to pursue a relationship without everyone in his business. And although Riley has sincere feelings for Mark, is she ready to risk her heart?
Broken hearts and lives are mended as the town of Miracle Creek comes together to celebrate a Christmas to remember.
Review
Miracle Creek Christmas by Krista Jensen is a perfect pre-season read to get you in the holiday spirit. Especially today with our earliest snowfall in our part of the Rockies in many years. This is part of the Shadow Mountain Publishing Proper Romance series, so this is a clean read.
Much of the focus in this book is on the progress of their friendship, and its gradual evolution. Like most adults, they've acquired a bit of baggage along the way. While the story centers on their budding relationship, it also includes their individual and joint journeys to healing and growth. It's not all serious though. The setting is a small town in Washington. And like many small towns, the gossip chain definitely impacts their story. The townspeople's not-always-helpful input leads to misunderstandings and humorous gaffes from both of them. Nearly everyone can find a character in this story they can identify with.
If you're looking for a distraction from our current craziness, and ready to get a jump on the holiday season, order Miracle Creek Christmas today. You'll find yourself wanting to curl up with a cup of cocoa and queue up your Christmas playlist.
About the Author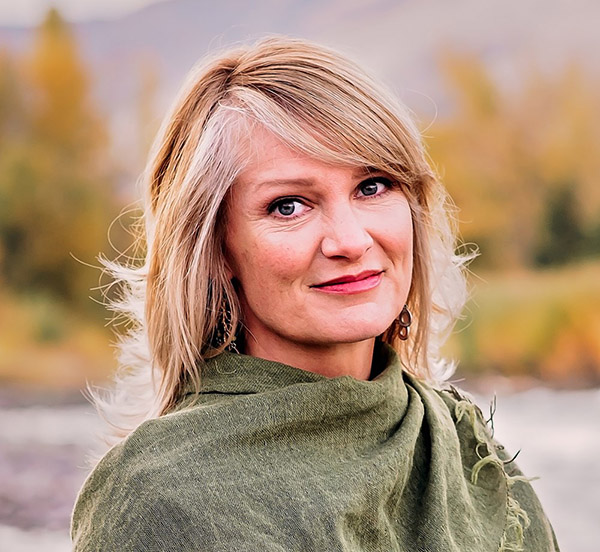 Krista Jensen writes contemporary romance, historical romance, and fantasy. She has lived in lush Oregon and rugged Wyoming, but Washington is her beloved home state. Krista likes to choose familiar settings for her stories and is grateful to have such inspirational places to choose from. She is a mother of six, gramma of three, a gardener and cook, loves to travel, laugh, and hike, and lives to make the best of what she's been given. Find her on Instagram at @kristajensenbooks.
Buy the Book
This post contains affiliate links, which means I may earn some money if you click on one and make a purchase. It will not cost you any extra, and I will be grateful for your support. Read the full disclosure here.
Miracle Creek Christmas by Krista Jensen is available in paperback and Kindle from Amazon.com by clicking here.
You can also buy Miracle Creek Christmas at DeseretBook.com in Paperback and eBook here.