Is Your Business Headed in the Right Direction?
Years ago, when I was a college student in San Diego, my bestie and I decided to drive up to Westwood one Saturday night to "hang out with the cool kids." He drove and I was in charge of navigation in those pre-GPS days.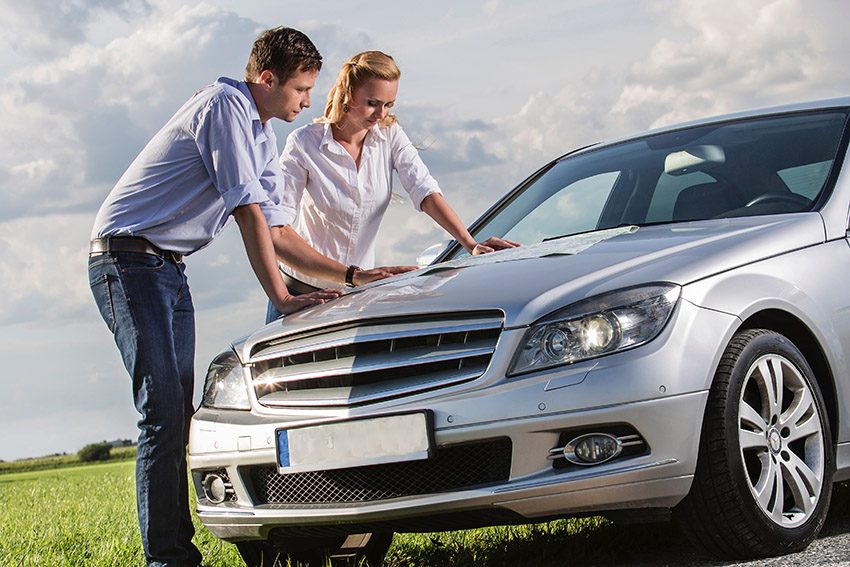 We studied out the route ahead of time and marked it on our map. By the time we got to L.A. it was dark and as we cruised Hollywood Boulevard, I began to have the sense that something wasn't right. We finally stopped to consult the map and realized that I had inadvertently turned the map upside down. Instead of heading toward our destination, we were traveling away from it. We quickly turned both ourselves and the map around and, within a short time, we were enjoying the wonders of Westwood on the weekend.
Recently, I was offered a business opportunity. Even as I accepted, I had that same sense that maybe something wasn't quite right. This time around, being older and slightly wiser, I stopped right away to check my "map." And sure enough, I realized my decision was actually taking me away from my goal.
I made the choice to reverse my decision immediately, even though it was somewhat inconvenient and cost me my initial investment (which thankfully wasn't huge). But, it was better to suffer a little inconvenience and financial reversal, then to continue in the wrong direction and possibly completely lose my way. I look back at it as a small investment to avoid a costly mistake.
It is good for us to stop from time to time to "check our maps" and determine whether we are heading toward our goals or away from them. Sometimes our destination needs to change; sometimes we do. In today's world, if we are not diligent and focused on our goals, it is easy to end up on the wrong road and lose our way. Whether it's a business goal, or a personal one, you need to make sure your goals are clear and make sure it's the right goal for you.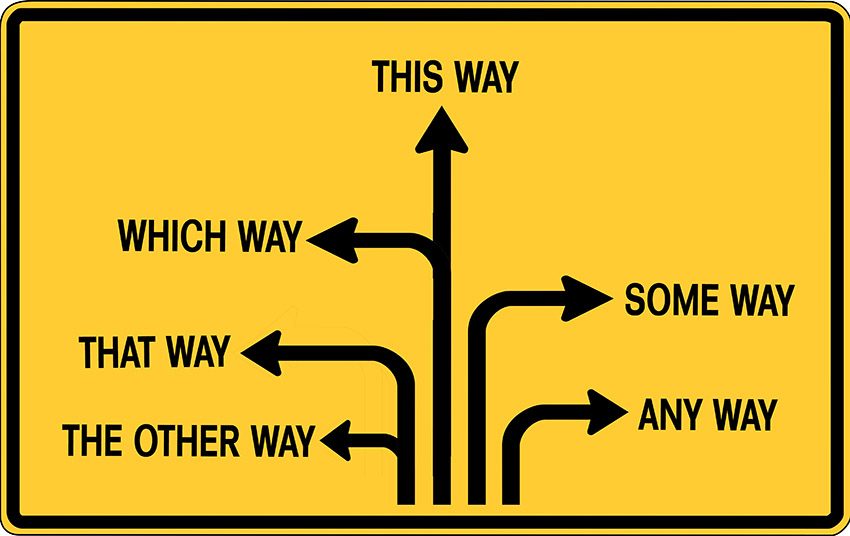 As the Cheshire Cat told Alice in Wonderland, "If you don't know where you're going, any road will get you there."
It might be as simple as refocusing or it might be more involved, even evaluating and considering whether you are in the right business. Wherever you fall on the spectrum, periodic review, and if needed redirection, is critical to our success in business and in life.
Do you regularly review your business goals? Have you checked your map lately? Is your business headed in the right direction? Do you need some redirection? How do you make sure you are aligned with your goals and still headed in the direction you need to go to be successful?