Are productivity issues holding you back from the business success you've worked so hard for?
Is there anything worse in your workday than feeling like a hamster on a wheel? Constantly busy, always running, but getting nowhere?
Do you often feel like you're doing the same tasks over and over, and never making any progress?
Have you missed important meetings and events because you either double-booked yourself or you "just forgot"?
Have you spent money on systems, tools, and apps, and you're still struggling with productivity?
Do your days come and go while your projects don't seem to ever get any closer to completion?
Does the next level of success in your business seem just out of reach?
At one time or another, I've been able to answer yes to all these questions. I feel your pain. I know the frustration of starting and growing a business and struggling to keep it all under control.
It's time to get off the hamster wheel, break the cycle of frustration, and begin enjoying a profitable—and productive—business again.
Organization & Productivity Are Key to Success and Satisfaction in Business—and in Life
Together we can create productive systems and workflows to end your overwhelm and turn your business from stressful to successful. I believe in creating simplified solutions that are easy to implement, and easy to use.
If managing priorities and creating systems that free up time and reduce stress challenge you, I can help you. If it's physical or digital organization, I can help you there, too.
With more than 40 years in the entrepreneurial world, and years of productivity consulting and organizing, I can help you. From setting up workflows that actually work to defining job roles and redesigning office layouts to eliminate bottlenecks and clutter, that's what I do.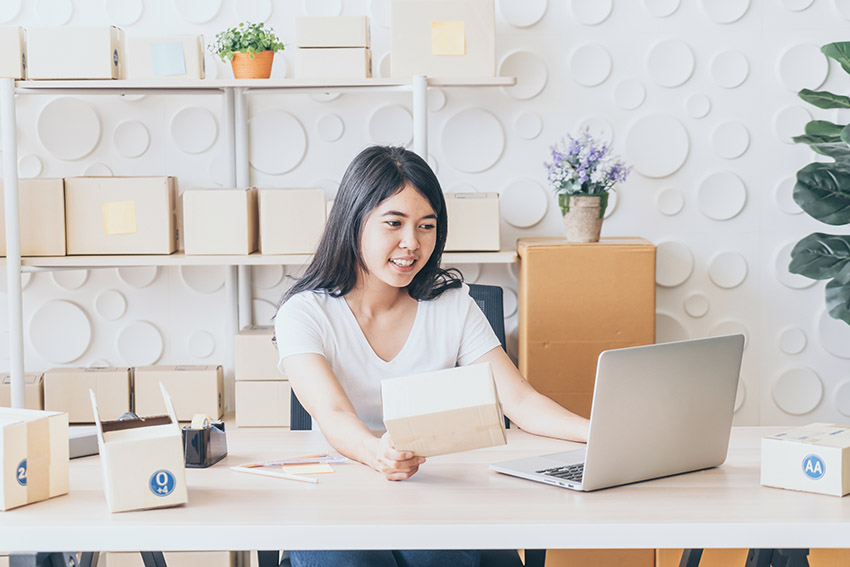 My approach to these twin topics is a personalized one. We'll work together to discover the tools and methods that will work best for you and your business, and create systems that work for you and your business long term.
Together we'll clear out the clutter, both physical and digital, and help you create a work environment that works for you. I am available for business organization solutions, whether it's productivity consulting and training, decluttering, or storage and space planning.
Are you ready to let go of the frustration and enjoy the success you deserve?
Let's start today. Just click the button below to set a free introductory appointment or to message me for more information.